important news
University center for career development organizes a round table on the role of Egyptian universities in encouraging entrepreneurs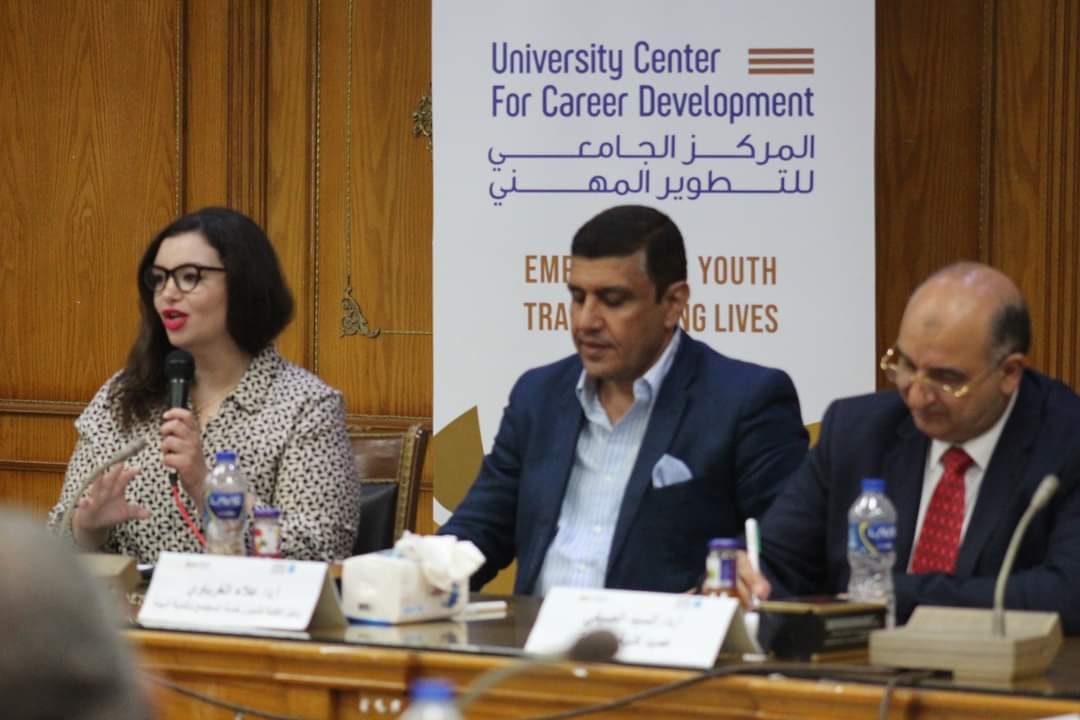 Under the patronage of Dr. Abdelaziz Konsowa, President of Alexandria University, the University Center for Career Development at the Faculty of Commerce organized a round table to discuss (the role of Egyptian universities in encouraging and empowering young entrepreneurs and spreading pioneering thought among young people), in the presence of Dr. El-Sayed El-Saifi, Dean of the Faculty of Commerce, and Dr. Alaa El-Gharabawy, Vice Dean of the Faculty For Community Service and Environmental Development Affairs, a large number of economic experts and representatives of companies interested in spreading the idea of ​​entrepreneurship, and officials from the Enterprise Development Agency, the Information Technology Institute (ITI) and the Technological Innovation and Entrepreneurship Center (TIEC) of the Ministry of Communications.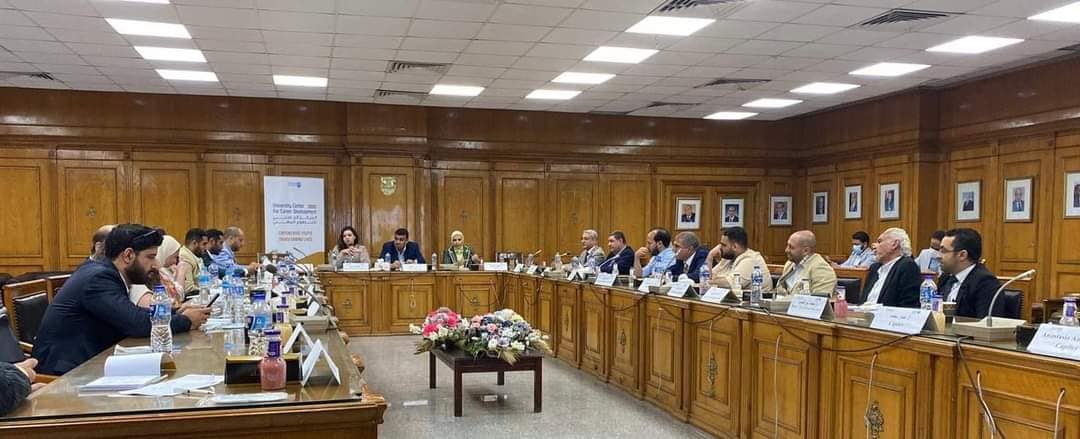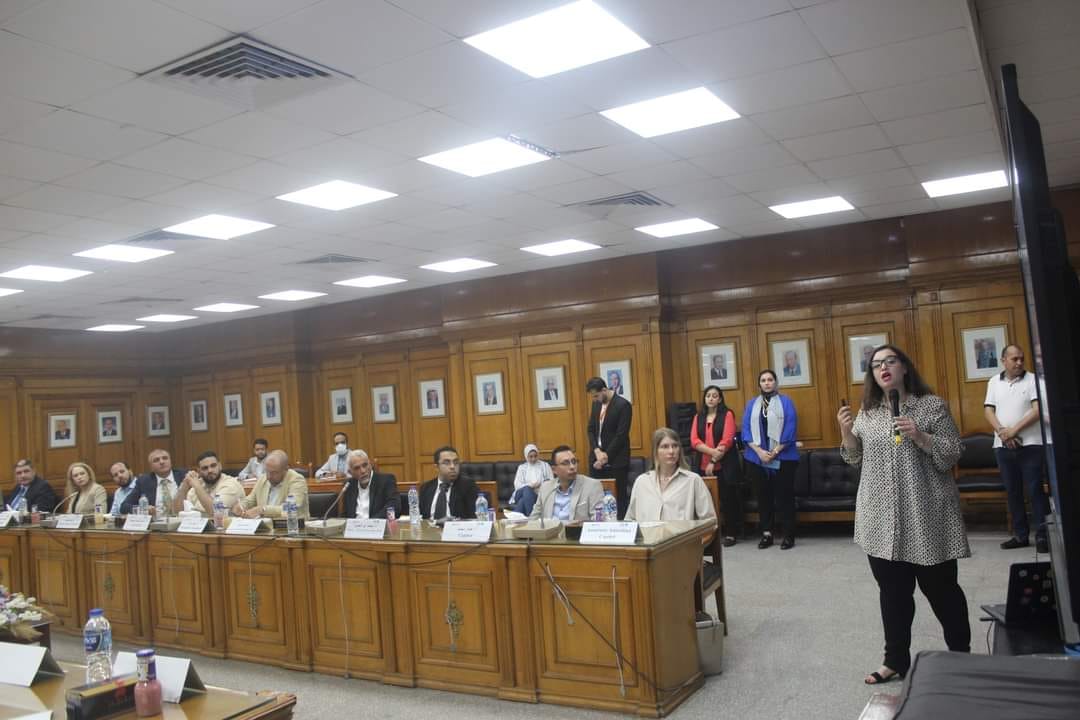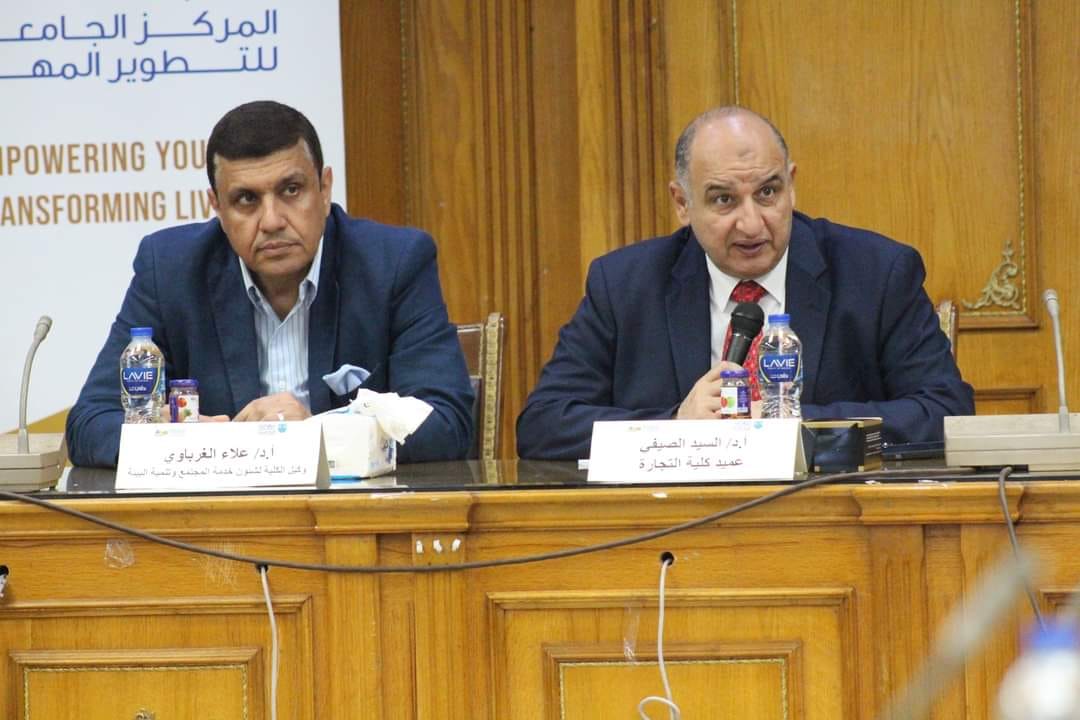 Applications are open for study at Alexandria University on the "Study in Egypt" platform until 30th November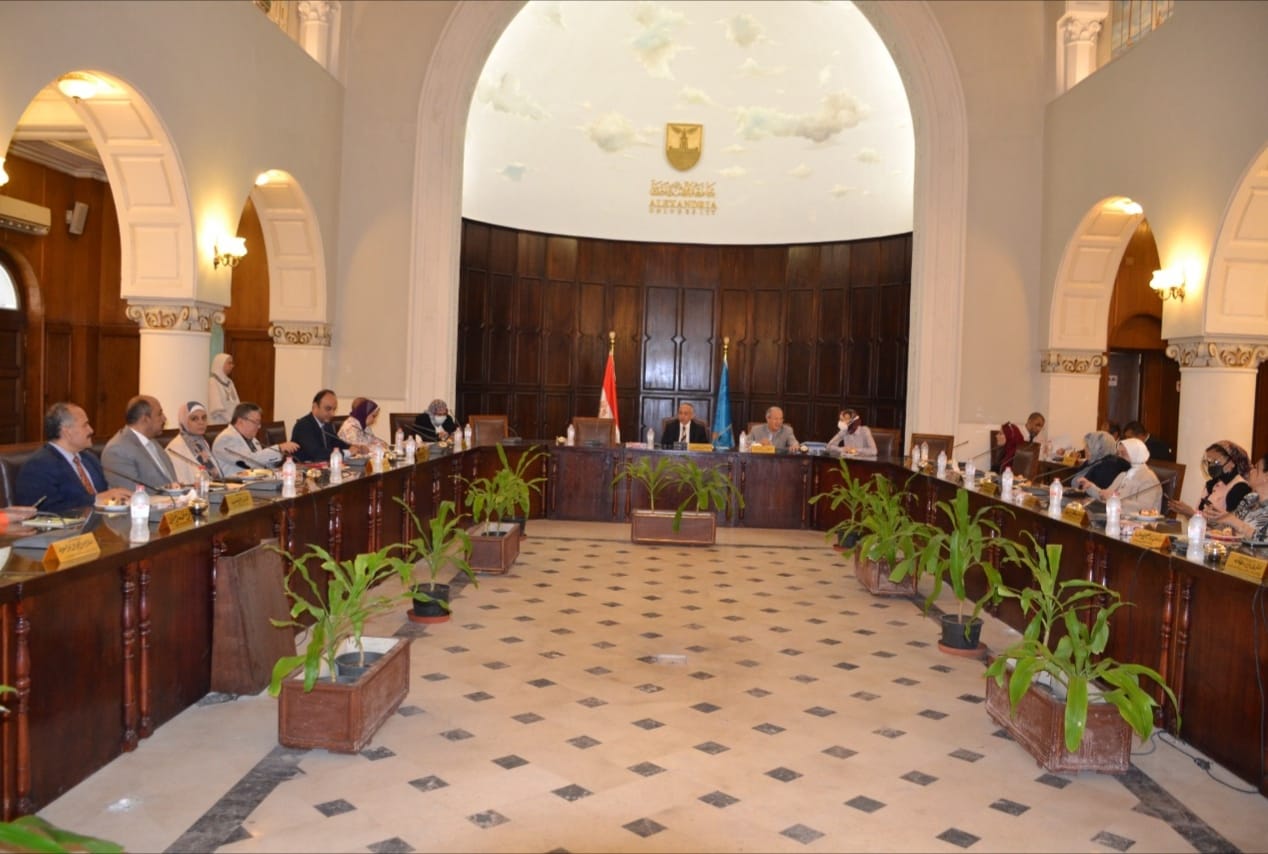 Dr. Ashraf El-Ghandour stressed during the Council of Graduate Studies and Research held this morning, Wednesday, 20/7/2022, that Alexandria University pays great attention to international students studying at the university, and the university adopts a strategy that aspires to provide an appropriate environment for international students and integrate them into various student activities. Al-Ghandour added that the university strives with all its energy to provide the best services to international students, and to facilitate the procedures for registering international students at the university as soon as possible, noting that registration on the "Study in Egypt platform" is extended until November 30, 2022, pointing out that Alexandria University has many programs and specializations. Distinguished educational in all scientific disciplines that the university offers to its international students, with the aim of encouraging and attracting them to study at Alexandria University and to graduate students with global competitiveness commensurate with the requirements of the local, regional and international labor market.
Scholarships to study a master's degree in water resources management for graduates of Egyptian public universities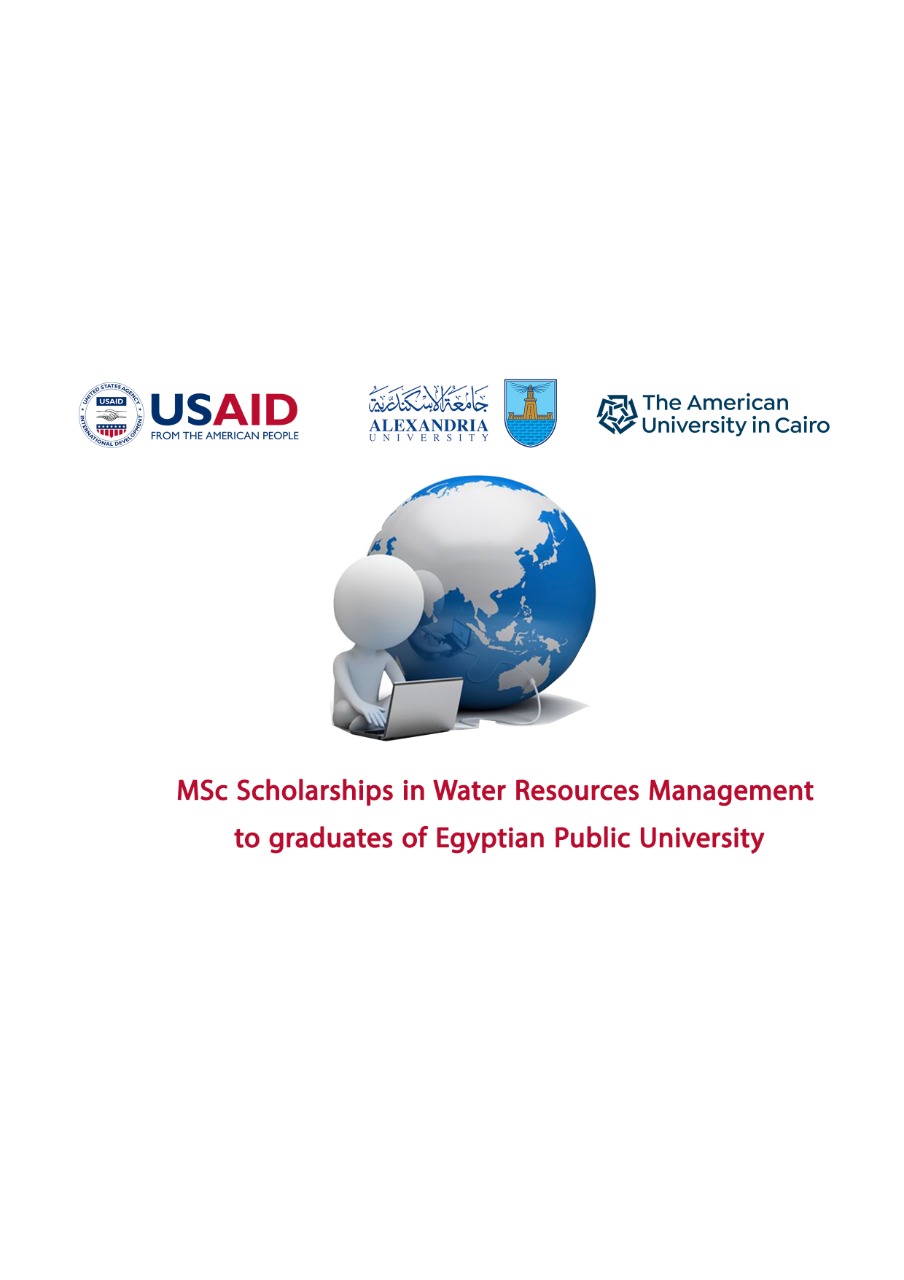 The Center of Excellence for Water - Alexandria University is gladly announcing the second opportunity for graduate MSc Scholarship in Water Resources Management 2022 - 2023.
The application is open to graduates of Egyptian Public University according to the conditions announced in the following link: https://www.coew-grantportal.info/#/callDetails
Call Launch Date: July,19, 2022
Submission Deadline: August 11, 2022
Link for application: https://bit.ly/3rHwfVu
The President of Alexandria University receives the Consul General of China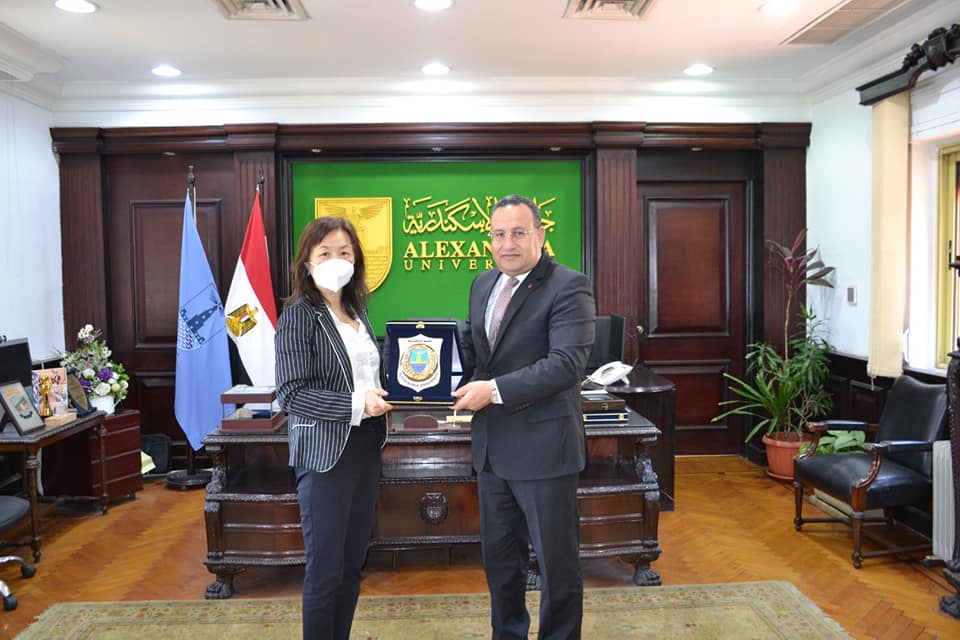 Dr. Abdelaziz Konsowa, President of Alexandria University, received today, Thursday, June 16, 2022, Ambassador Jiao Liing, Consul General of China in Alexandria, where they discussed ways of cooperation and completing the steps for establishing the Confucius Institute at Alexandria University in cooperation with Shanghai University in China, in the presence of Dr. Wael Nabil, Vice President for Affairs Education and Students, Dr. Mohamed Abdel Azim Abul-Naga, Vice President for Community Service and Environmental Development, and Dr. Sameh Shehata, supervisor of the International Relations Office at Alexandria University.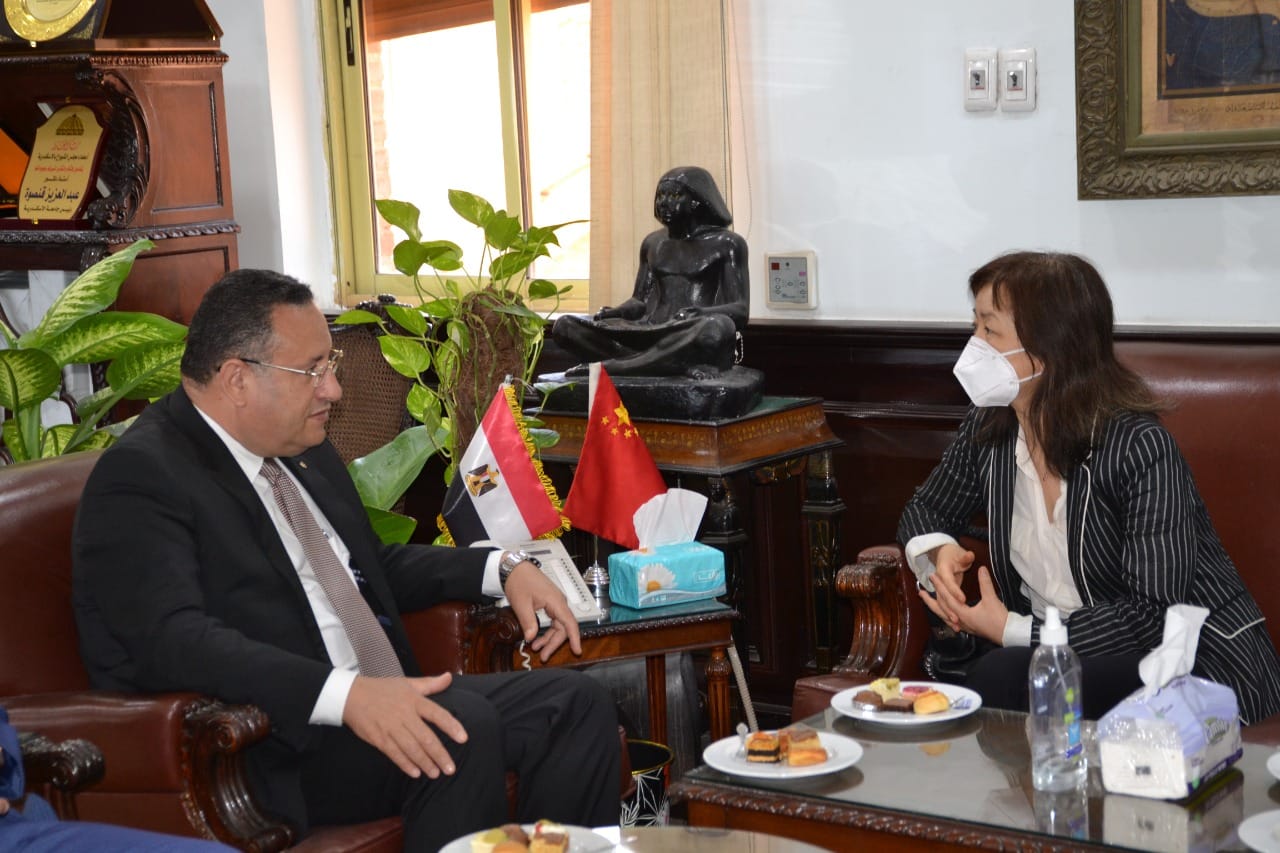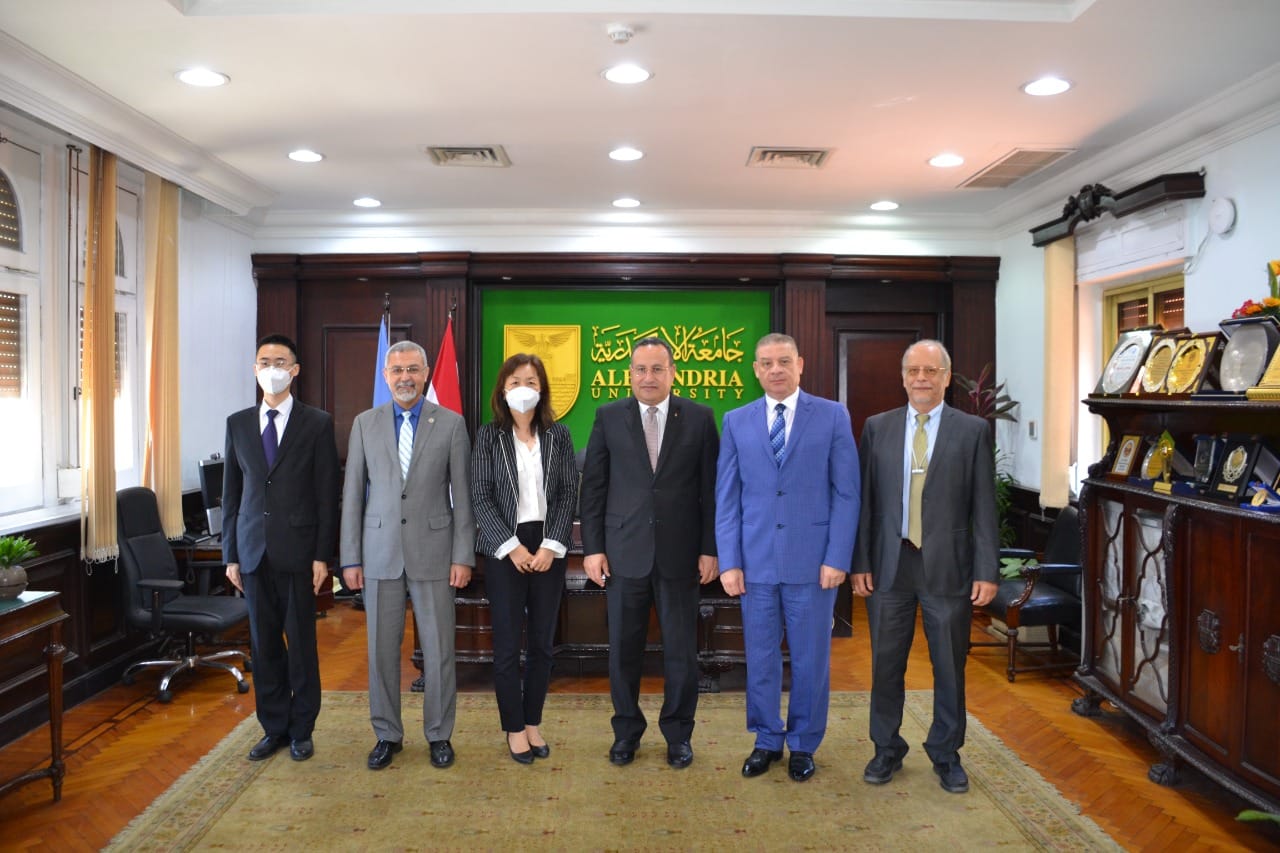 Alexandria University announce an online program about "Applications of Artificial Intelligence in Medicine" in cooperation with Louisville University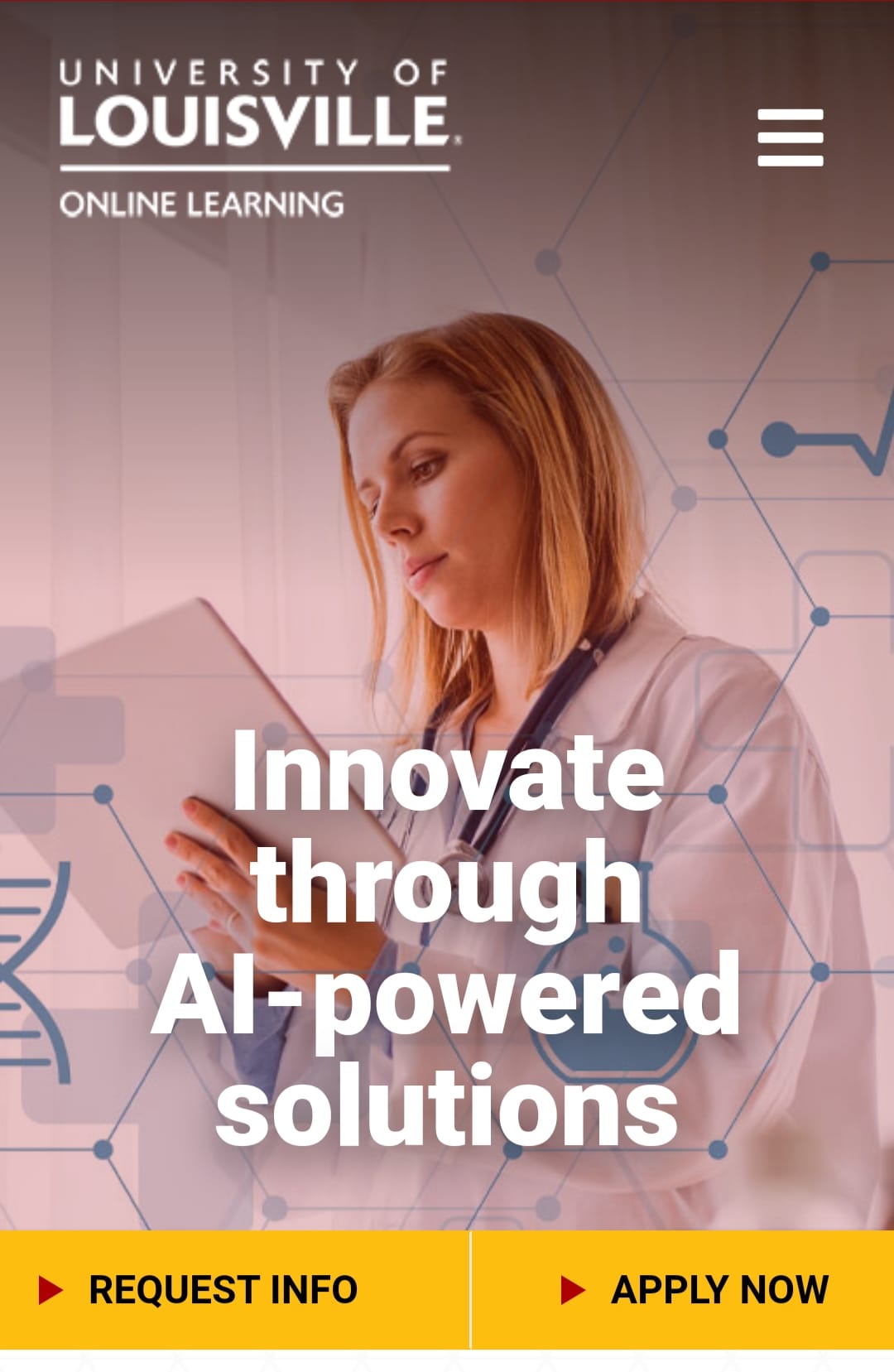 Alexandria University announces the start of registration for the postgraduate program "Applications of Artificial Intelligence in Medicine", in cooperation between Alexandria University and Louisville University from USA, this program is online through the Department of Bioengineering at the university in partnership with the Department of Computer Science and the College of Public Health and Data Science, and aim of provid the students the capabilities of effective analysis of medical problems and interpretation of complex data through modern technologies through a study program of less than two semesters.
For more information, please visit the website: