important news
President of Alexandria University participates in UNESCO Executive Council meeting in Paris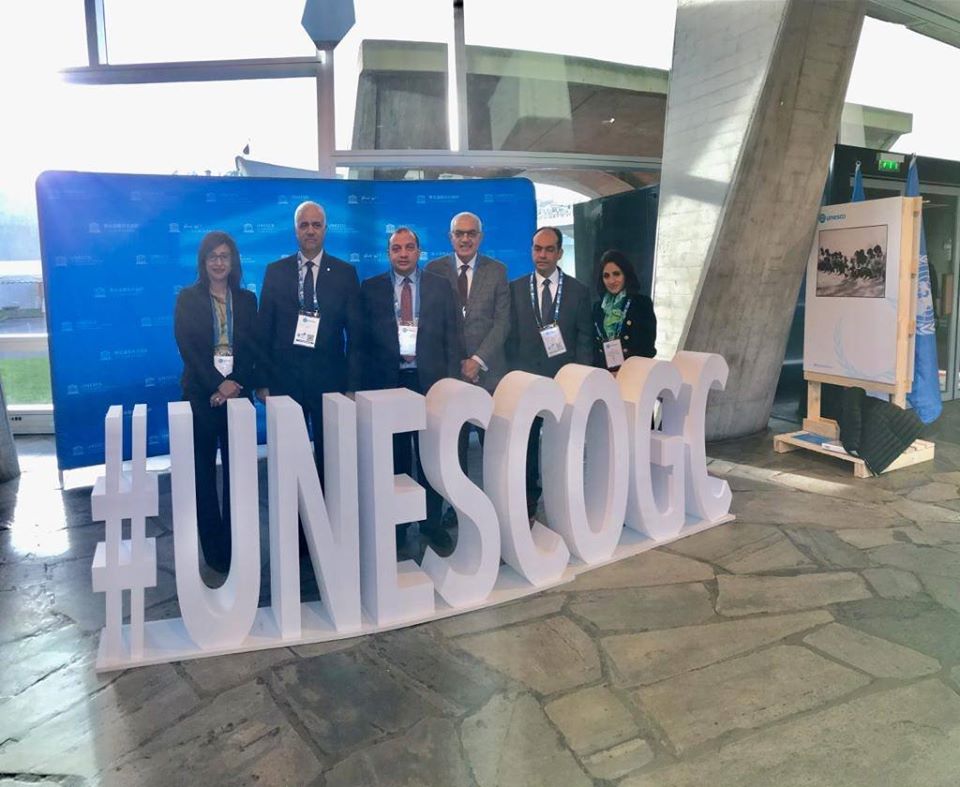 Dr. Essam El Kordi, President of Alexandria University, will participate in a high-level delegation in the activities of the UNESCO Executive Council during the fortieth session of the General Conference of the Organization, which will be held from 13th to 27th November in Paris, France

Hits: 634
Alexandria University Inaugurates the International Conference of the Faculty of Pharmacy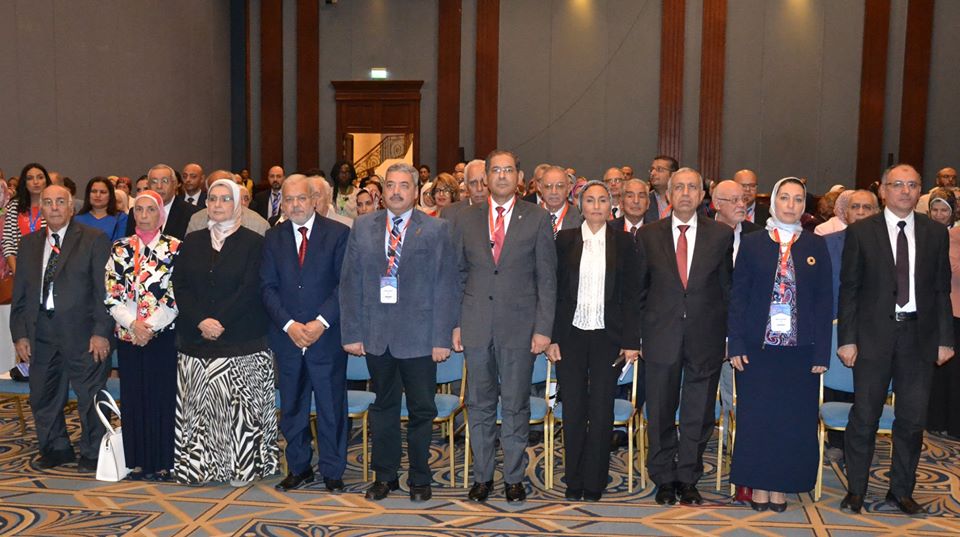 Dr. Alaa El-Din Ramadan, Vice President of Alexandria University for Community Service and Environmental Development, recently inaugurated the International Conference of the Faculty of Pharmacy entitled "Pharmaceutical Sciences and Health Care" in the presence of Prof. Yasser Refaat, Deputy Minister of Higher Education and Scientific Research, Prof. Ismail Abdel Ghaffar The Arab Academy for Science, Technology and Maritime Transport, Prof. Mahmoud Mohieldin, President of Pharos University, Prof. Khadija Ismail, Dean of the Faculty of Pharmacy, Prof. Ahmed Othman, Dean of the Faculty of Medicine and a group of faculty members, heads of boards of pharmaceutical companies and Egyptian and foreign researchers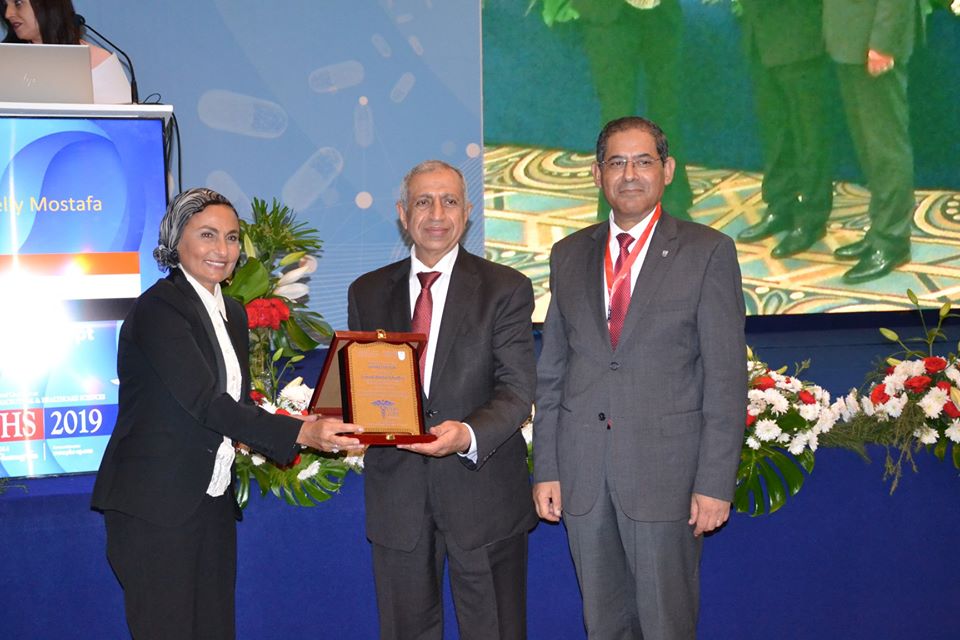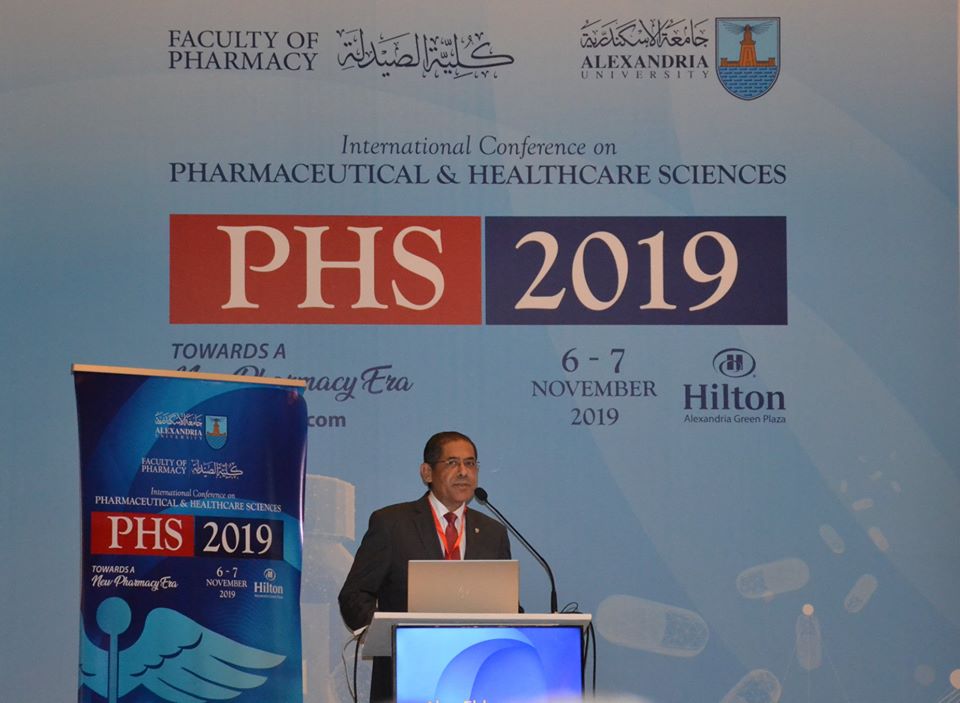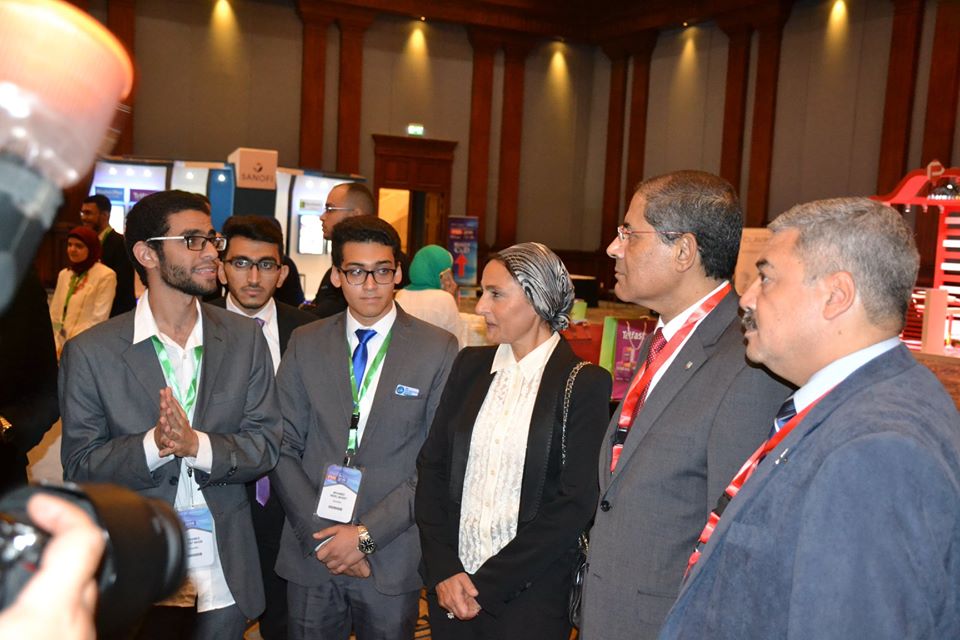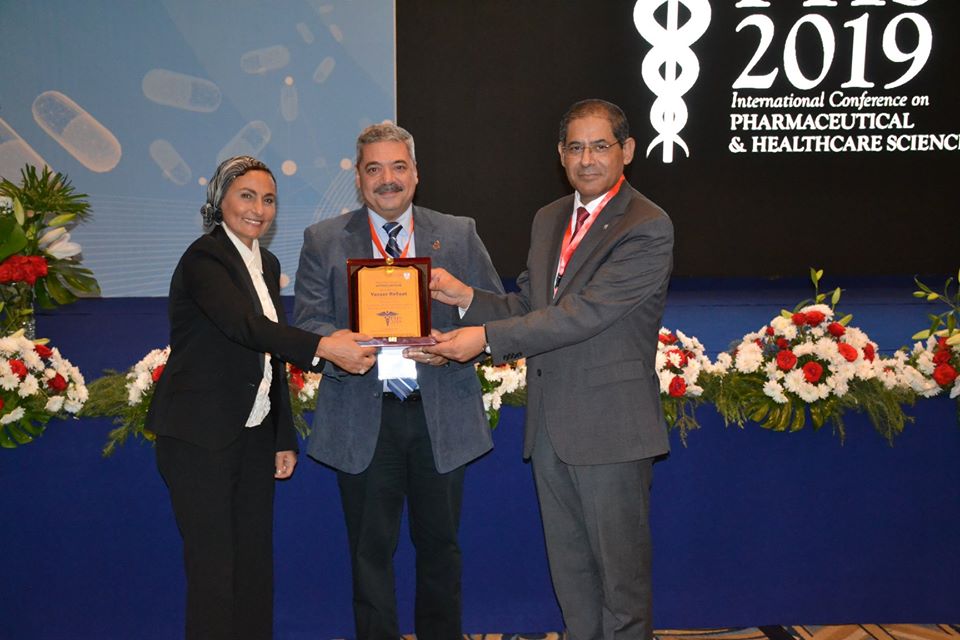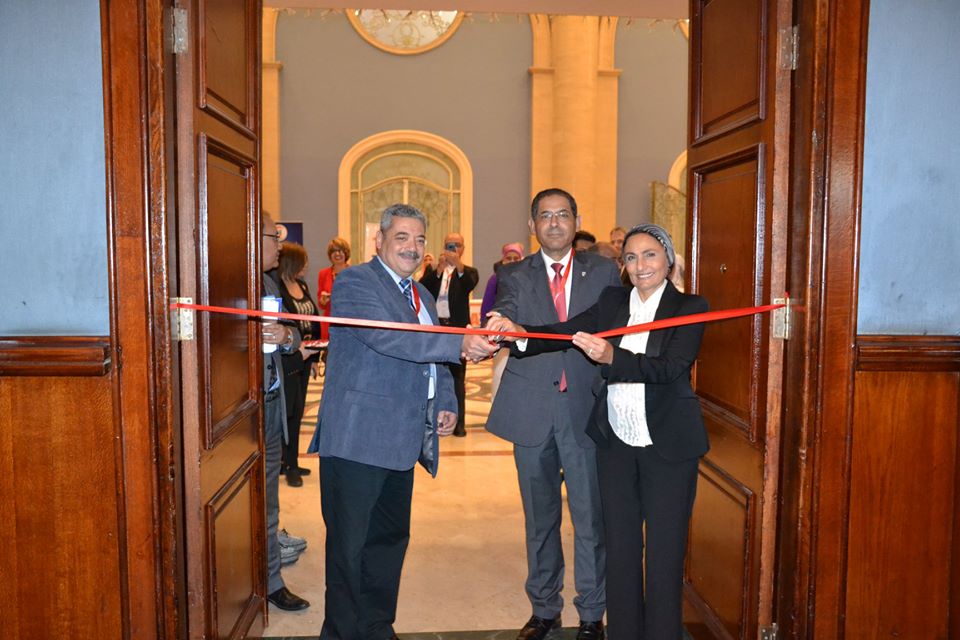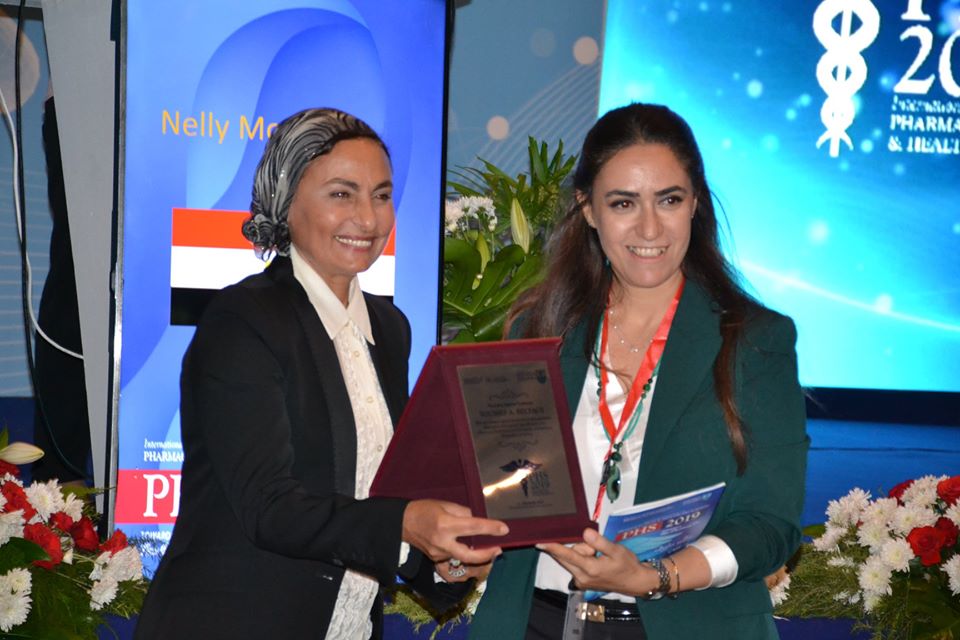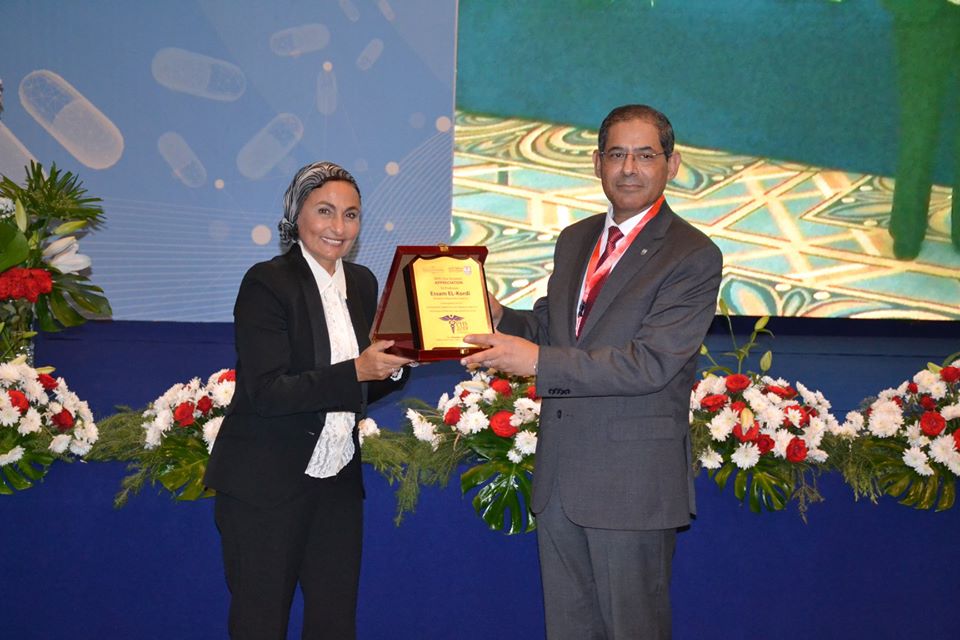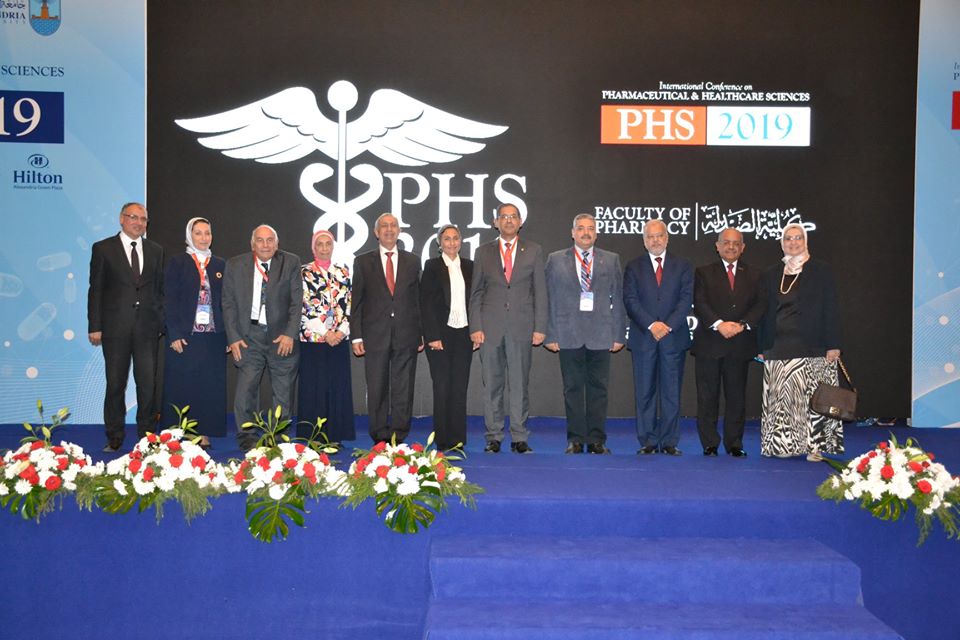 Hits: 655
Alexandria University receives a Chinese delegation to discuss ways of cooperation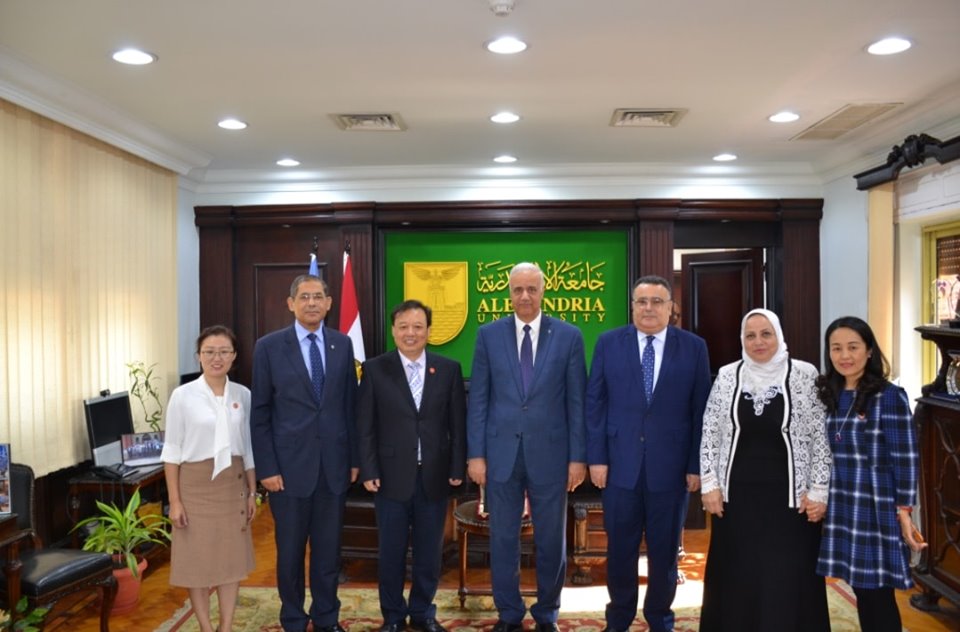 Dr. Essam El-Kordi, President of Alexandria University, recently received a delegation from Nankai University of China to discuss cooperation and offer scholarships offered by the Chinese University to non-Chinese graduate students and ways to benefit from them. And teaching Arabic at Nankai University of China
Hits: 461
Alexandria University discusses how to apply healthy cities with a delegation from Alabama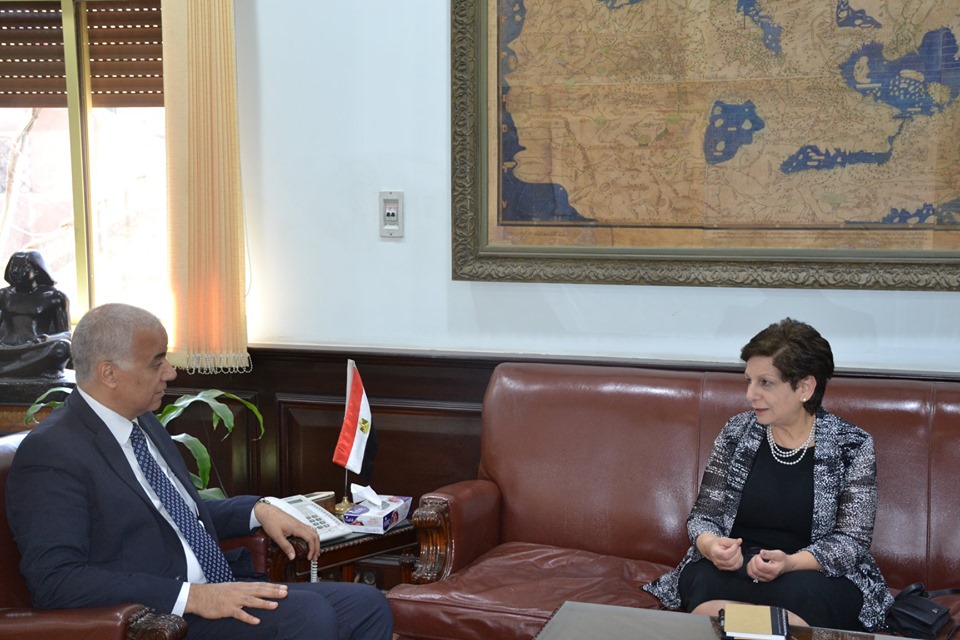 The President of Alexandria University Dr. Essam El Kordy has recently received Dr. Mona Fouad from Alabama University and Dr. Walid Arafat the Professor at the Faculty of Medicine where they reviewed the cooperation projects between the two universities and ways of development and improvement.
Dr. Kordy emphasized the cooperation to achieve the twining of the two states and the two universities to spread the culture of healthy cities that consider environmental, economic and social aspects. He also said that he seeks to make use of the experience of Alabama University as a research and health care center that provides studies in education and community service fields. He added that it may use the civil institutions and students in Alexandria to spread the culture of voluntary work.
Dr. Kordy also said that the university had launched a campaign to raise awareness about colon cancer and the importance of early detection through just a simple test. He added that the Clinical Researches Center of the university has good scientific reputation working with Alabama University and other world universities and provides training opportunities for professors to carry out their clinical experiments to develop therapies for patients.
Dr. Mona Fouad declared that she had won with a project to apply the culture of health cities in Birmingham city where the campus of Alabama University exists, and to establish a general healthy policy in the city based on the principle of development of health by the development of environmental and social aspects that affects the health and considering that the human health is a result of the quality of health care provided to the individuals.
Dr. Arafat indicated that colon model will be provided to be presented in the faculties of the Medical and Scientific Complex to raise awareness about this disease and the importance of early detection that makes it easy to be cured with high percent.
Hits: 4322
Alexandria University studies increasing students exchange with Aix-Marseille University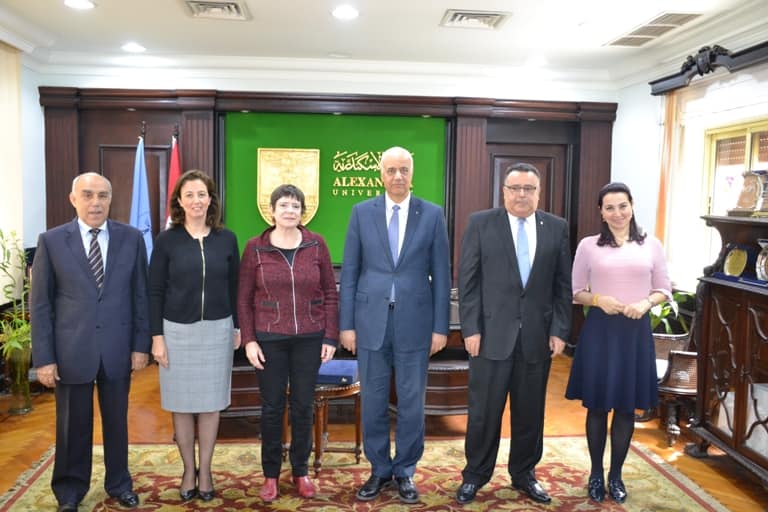 The President of Alexandria University Dr. Essam El Kordy has recently received Dr. Clodine Dossari the cooperation officer in Aix-Marseille University to discuss ways of cooperation between the two sides such as students exchange, joint degrees and receiving French students to study in Arabic Learning Center of Alexandria University.
The two parties agreed to renew the framework agreement during the celebration that will be held in July in the occasion of 15 years of cooperation between the two universities.
The meeting was attended by the former Rector Dr. Hassan Nadir; the consultant of the university for international cooperation, Dr. Hisham Gaber the University Vice-President for Education and Students Affairs and Dr. Gihan Gwifel the Assistant of University Vice-President for international cooperation.
Hits: 1191