important news
Alexandria University discusses preparations for the establishment of Confucius Institute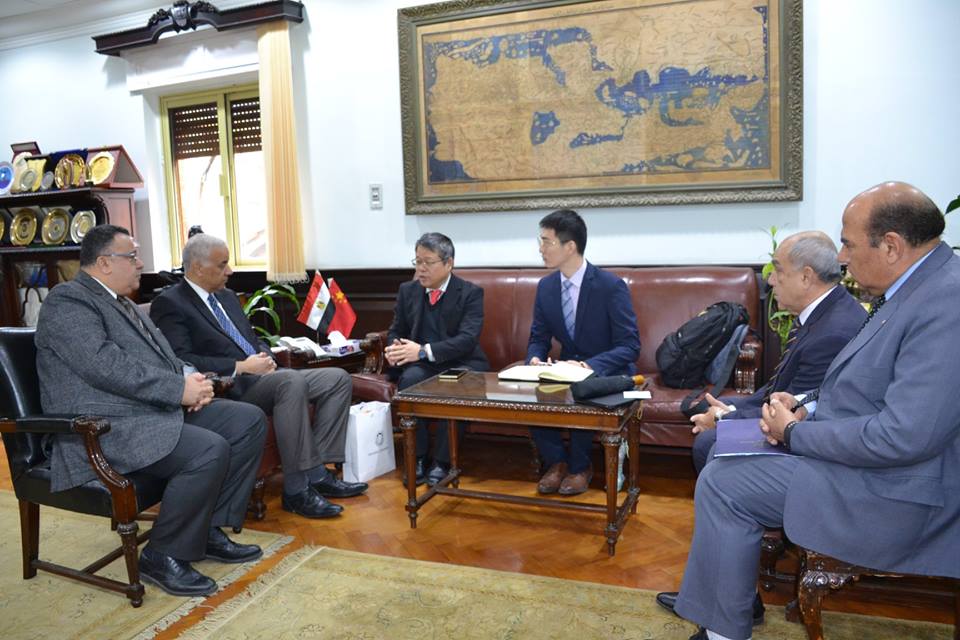 Under the framework of strengthening relations between Egypt and China, the president of Alexandria University Dr. Essam Elkurdi received Dr. Yao Tsi Meng the vice director of international relations in Shanghai University.
Dr. Kurdi said that the university is keen on contacting with the Chinese civilization and cooperation with Shanghai University in Chinese language education. He added that new activities will be created including cultural exhibitions and shows. He also declared that Confucius Institute will have professional role beside its cultural role where it will be established in the complex of human sciences.
The meeting was attended by Dr. Hisham Gaber the university deputy for Education and Students Affairs, Dr. Mokhtar Yousef the university deputy for Graduate Studies and Research, Dr. Hasan Nadir the Advisor of International Relations and Dr. Gihan Gwifl the University deputy for International Cooperation.
Category: important news
Hits: 761
Alexandria University participate in "Week of Nations" in Assiut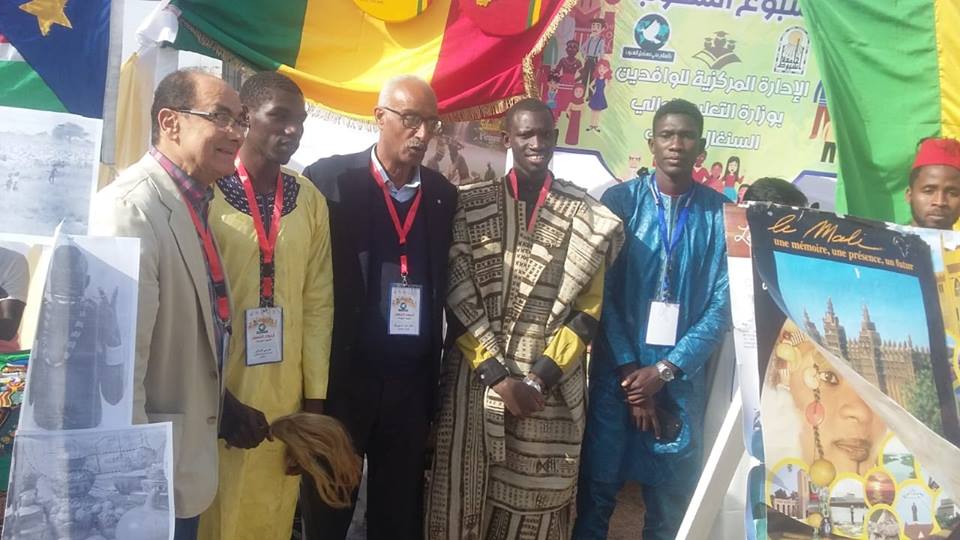 Under patronage of Alexandria University President Dr. Essam El Kurdi, a student delegation from the university participated in the "Week of Nations" that was organized by Assiut University from 31 March 2019 to 4 April 2019. The event witnessed participation of delegation from all Egyptian universities to allow an opportunity of converge and communication for students from Arab and African countries.
The event included many cultural and sport activities and was attended by a group of ambassadors, Rectors, journalists, actors and students from all universities.
Category: important news
Hits: 326
Alexandria University is announcing Master& Doctoral degree scholarships for students from the Nile Basin Countries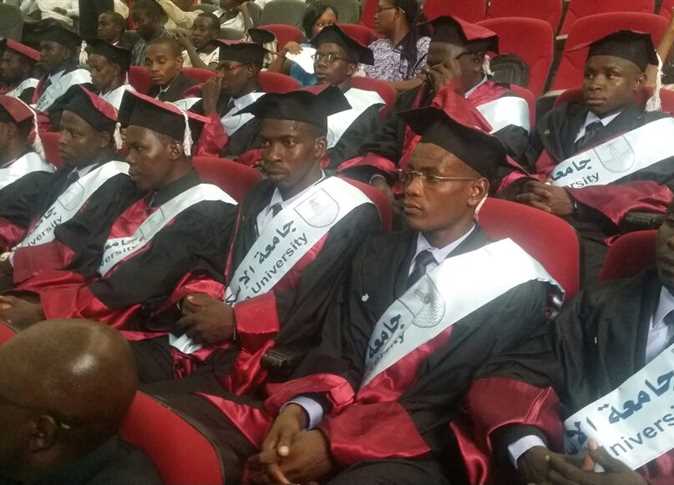 Alexandria University is announcing Master& Doctoral degree scholarships for students from the Nile Basin Countries to study in Alexandria University starting the fall semester of 2019/2020 on a competitive basis. The scholarship includes waving of tuition fees only for the duration of study (maximum 3 years for master degree and 5 years for doctoral degree).
Students should submit their applications, copies of their transcripts and a medical HIV testing certificate online. For more details and registration, please visit the following website:
The deadline to submit is May 31, 2019
Preference will be for students with B.Sc. with accumulated grade point average of "B" (65-74%) or above or hold a higher degree in area of his/her specialty or related areas. Fluency in the language of study (Arabic or English) is a must.
Applicant from non speaking Arabic and English countries should submit a certificate of fluency in either Arabic or English language.
Category: important news
Hits: 2424
Alexandria University receives the delegation of Canada Embassy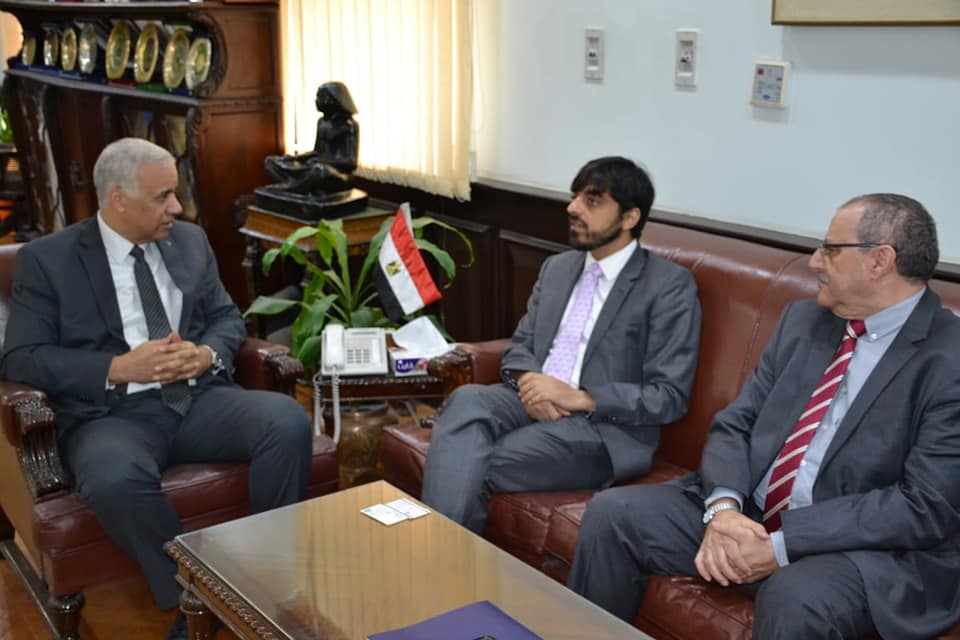 In the frame of cooperation Dr. Essam El Kordi, the President of Alexandria University receives the Trade Commissioners of Canada Embassy in Cairo Mr. Sohrab Farid and Dr. Joseph Tadros to discuss creating joint scientific degrees in different scientific fields.
Dr. El Kordi pointed out that many faculties in the university wok with credit hours system like the international universities. He added that Alexandria University is keen on cooperation with world universities to enable students to know the latest in their scientific fields.
The Canadian Commissioner offered to provide different activities through the embassy and enhance cooperation opportunities with Alexandria University.
The meeting was attended by Dr. Mokhtar Youssef, the Vice President of university for Researches and Graduate Studies and Dr. Maged Farouk, the Professor in the Faculty of Commerce.
Category: important news
Hits: 3035
Alexandria University launches medical conveys to number of African countries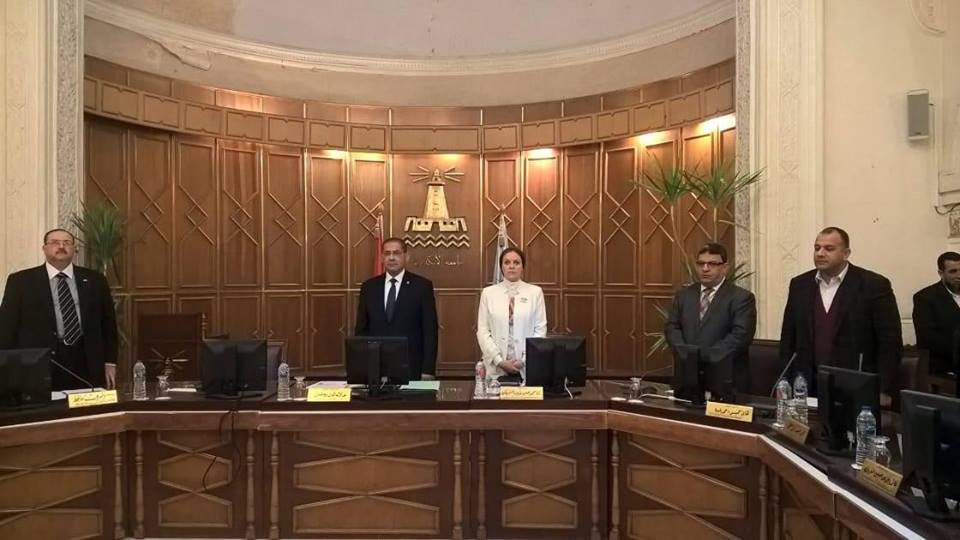 Alexandria University attaches great importance to Africa to support Egypt's role in the African Continent. Dr. Alaa Ramadan, Vice president of Alexandria University for Environment Development and Community Services announces that the university will organize conveys to number of African countries like Ghana, Tanzania and Tchad in Ophthalmology. The university also will hold international conference entitled "Egypt and Africa in a changing world" in the first week of next November.
Category: important news
Hits: 749