Faculty News
Assignment of Dr. Manal Saudy as acting dean of the Faculty of Pharmacy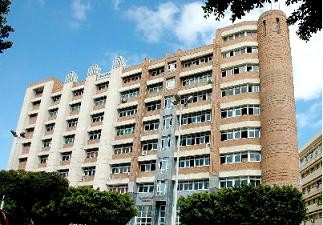 Alexandria University President Dr. Essam El-Kurdi issued a decision to assign Dr. Manal Nabil Said Saudy as acting dean of the Faculty of Pharmacy starting from 1/8/2017 beside her current position as faculty deputy for Graduate Studies and Research.
Application is now open for graduate studies in "Physical Education for Boys" till 30 July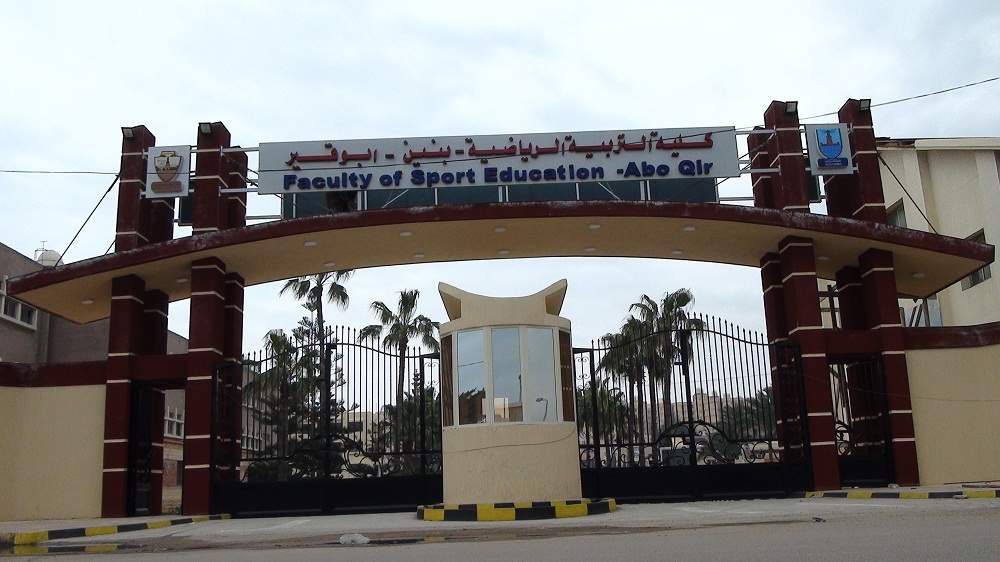 The department of graduate studies at the Faculty of Physical Education for Boys in Abu Qir, Alexandria University announces that application is now open for alumni from all faculties of Physical Education in Egypt, Arab countries and Africa to be enrolled in the programs of graduate studies in the faculty.
Application in autumn 2017 program for PhD, Master and Diploma is available from Saturday 1/7/2017 until 30/7/2017.
For more information, please visit the department of graduate studies via faculty web site: www.sea.alexu.edu.eg
10th of September…."Medicine" organizes a workshop about the Egyptian Knowledge Bank
The Faculty of Medicine – Alexandria University organizes a workshop about the Egyptian Knowledge Bank on Sunday 10th of September at 10:00 am. The workshop will be held in Conferences Hall in the faculty building. The workshop will be delivered by Mr. Mahmoud Daood the Manager of Marketing and training in Liberary Information System Company and Coordinator of Training in the Egyptian Knowledge Bank.
A professor form the University of Pisa, Italy in a visit to Alexandria University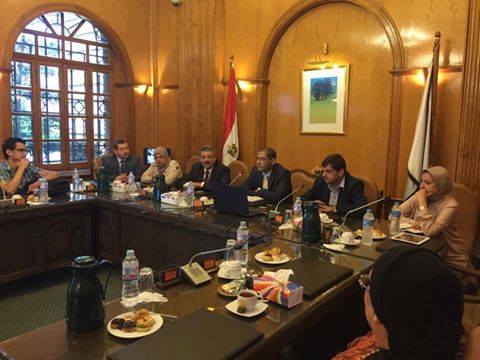 In the framework of the Convention of "ERASMUS+KA107" between the University of Pisa in Italy and Alexandria University, the Faculty of Science received Prof. Julio Petrony; the professor of "Protistology". Dr. Petrony will address several lectures under the title: "Integrative Systematics of Ciliates and their Symbionts Biography & History: Recent Digital Surround Sound and Potential Scientific Collaborations."
The proposed lectures is discussing modern researches between of symbiotic relationship in organisms and bacteria. The visit also included reviewing the future opportunities for cooperation between the two universities through research projects. Dr. Petrony also visited the central laboratory in the faculty and labs of the Department of botany in Mohram Bek building.
Dr. Nagat Shaheen, vice-dean of the Faculty of Education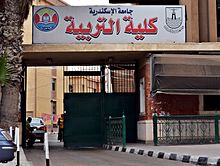 Prof. Dr. Rushdi Zahran, head of the University of Alexandria issued a decree appointing Dr. Nagat Hassan Ahmed Shaheen, Professor at the Department of Curriculum and Instruction, Faculty of Education as vice-dean of the faculty for Community Service and Environmental Development, for a period of three years.