Faculty News
Former Secretary of State hosted by the Faculty of Economic Studies and Political Science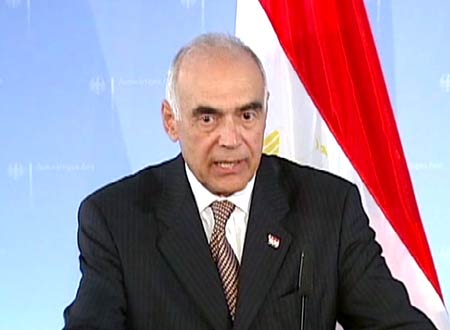 Faculty of Economic Studies and Political Science at the University of Alexandria organized on Sunday, May 8, 2016, at 13:00, a seminar entitled "Foreign Policy in a Changing World," presented by Ambassador / Mohamed Kamel Amr, former Foreign Minister of Egypt, in the Great Hall, Student Activities Hall (the first floor).
Category: Faculty News
Hits: 900
"Agriculture-Saba Basha" confers PhD degree to the researcher Ayman Lotfy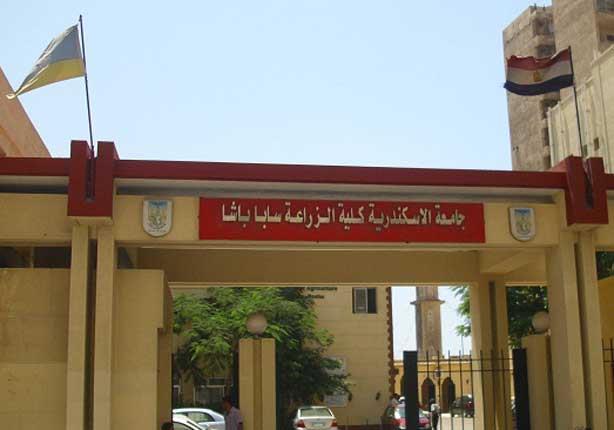 The Faculty Council of Agriculture-Saba Basha, Alexandria University conferred PhD degree in agricultural science to the researcher Ayman Lotfy Abdel Hamid as he had submitted a thesis approved by the Department of Animal and Fish Production under title of "Studies on natural feeding for some fish's larva."
Category: Faculty News
Hits: 890
Boshra Anaam obtains PhD degree from "Nursing"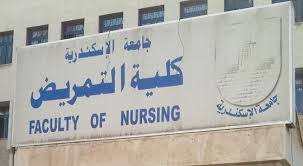 The Arbitration and Discussion Committee at Faculty Council of Nursing, Alexandria University has recently approved the PhD degree in nursing sciences for the researcher Boshra Anaam Ahmed; as she had submitted a thesis accepted by the Department of Obstetrics & Gynecology Nursing.
Category: Faculty News
Hits: 856
"Veterinary Medicine" obtained accreditation from NAQAAE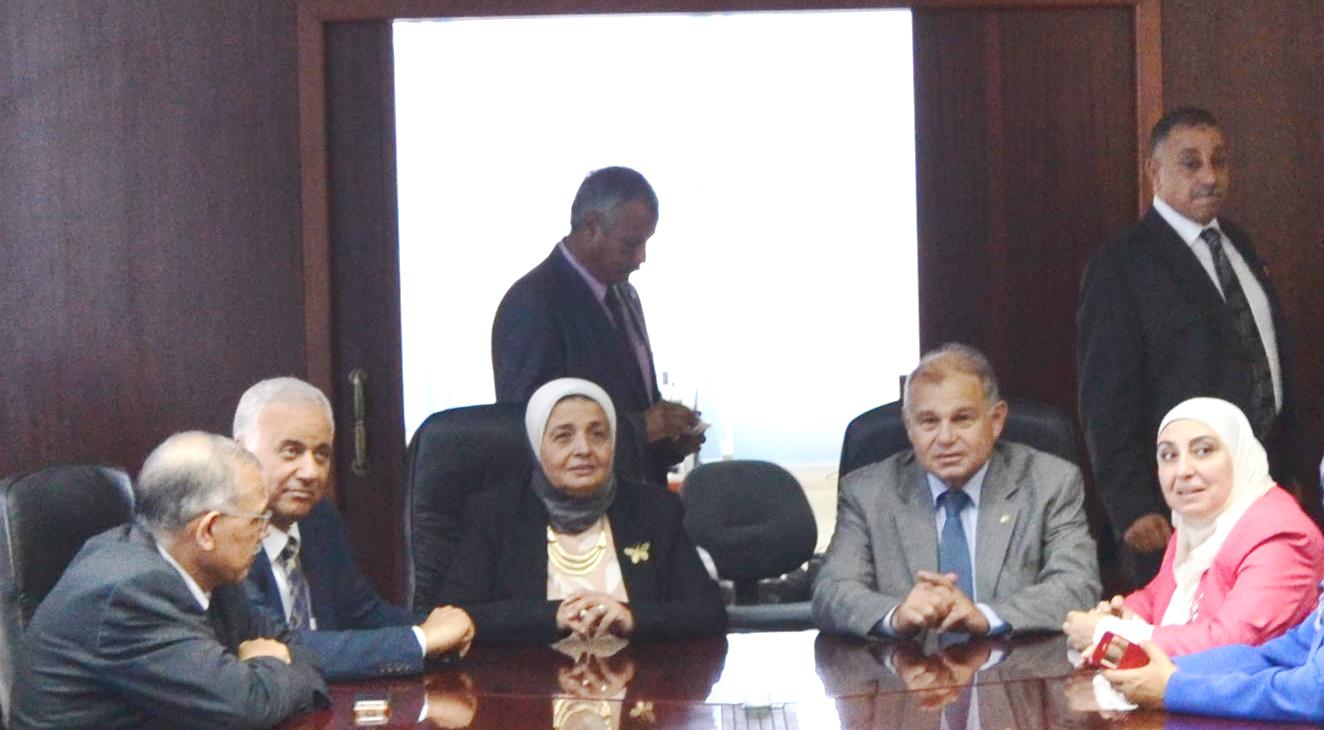 Dr. Rushdy Zahran, President of Alexandria University declared that the total number of faculties and institutes of Alexandria University, which was accredited by the National Authority for Quality Assurance and Accreditation of Education became 11 faculty and institute.
This came after the meeting held in the Faculty of Engineering with Prof. Dr. Johansen Eid, the Manager of NAQAAE on the occasion of opening of a branch of the authority in AU. During the meeting, it was announced that the Faculty of Veterinary Medicine obtained the accreditation.
The meeting was attended by Prof. Dr. Essam El-Kurdi the University Vice President for Community Service and Environment Development, Prof. Dr. Abdel Aziz Konswa; Dean of the Faculty of Engineering, Prof. Dr. Ashraf Nazem; Dean of the Faculty of Veterinary Medicine, Prof. Dr. Kamal Metwalli, Director of Quality Assurance Center of AU and a group of teaching staff members.
Category: Faculty News
Hits: 835
Appointment of Dr. Emad Khalil Helmy as Deputy of the Faculty of Arts for Graduate Studies and Research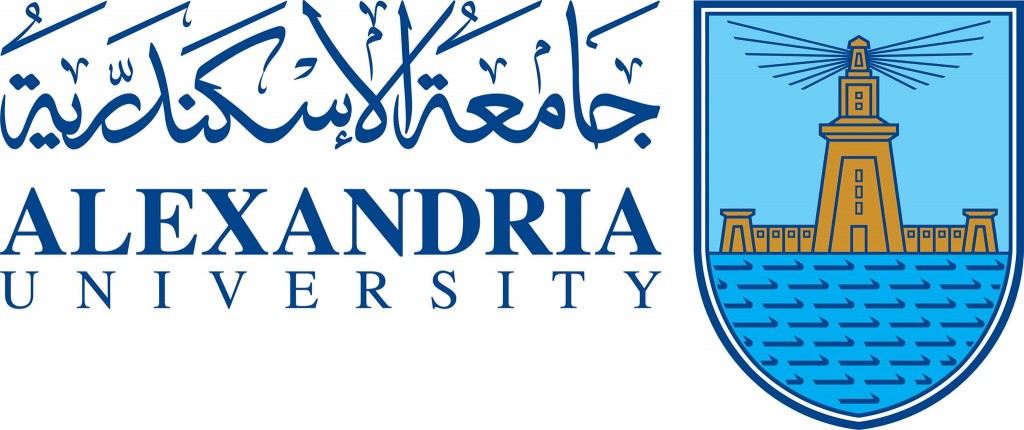 Dr. Roshdy Zahran, the President of Alexandria University appointed Dr. Emad Khalil Helmy, the Professor at Department of Greek and Romanian Studies in the Faculty of Arts as the Faculty Deputy for Education and Students Affairs for three years.
Category: Faculty News
Hits: 750