Grants news
The 8th of November, 2016... Deadline to apply for scholarship programs in England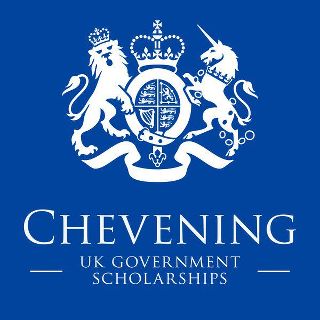 The General Administration of cultural relations at the University of Alexandria announced the start of scholarship programs in England for 2017/2018 to study the masters for one year in any field of study in any of the English universities, no later than November 8, 2016
For more information about the terms of progress and areas of study, please visit the following link
Category: Grants news
Hits: 2960
16th of July is the deadline to apply for missions plan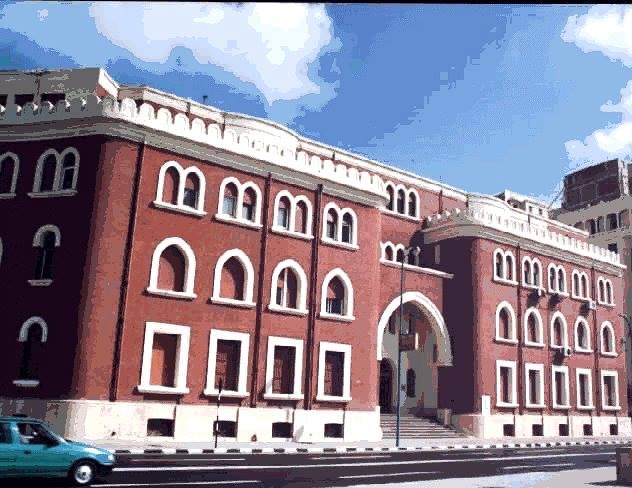 The Cultural Affairs and Missions Sector (Missions Central Administration) announced that application is now open for the fourth missions plan 2015/2016 within the plan 2012-2017. Electronic application is available via the websitehttp://www.mohe-casm.edu.eg during the period from 17/5/2016 to 16/7/2016. To note that, a soft copy of all required documents should be attached to the application form. Also a hard copy of all documents should bedelivered to Missions General Administration in the 7th floor of Tahrir Complex.
Category: Grants news
Hits: 2951
Application is now open for "Newton-Mosharafa" program

The General Department for Cultural Relations at Alexandria University declared that application is now open for the program of the scientific missions through the agreement (Newton-Mosharafa) between the Governments of the United Kingdom of Great Britain and Northern Ireland with the Government of Egypt. Application is available via the link:
www.mohe-casm.edu.eg
Category: Grants news
Hits: 2921
Application is now open for the grants of the British Council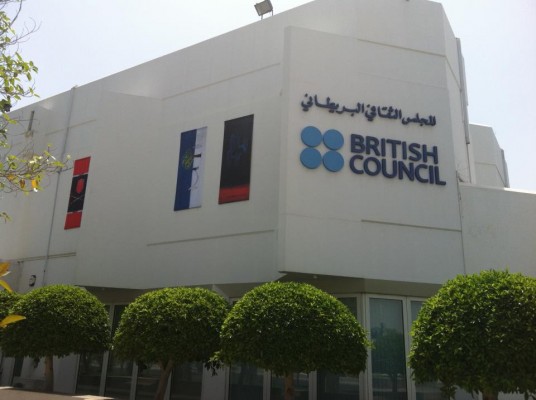 Dr. Seddik Abdel Salam; Alexandria University Deputy for Graduate studies and Research announced for the grants provided by the British Council in collaboration with the Egyptian Ministry of Scientific Research through Newton-Mosharafa Program for 2016.
Newton Mosharafa Fund- Institutional Link Grants 2016
The available grants shall support joint research projects between Egyptian and British researchers with total fund of 300 £ for two years.
The deadline for application is 27th of June 2016. For more details, please visit the website via:
https://www.britishcouncil.org/education/science/current-opportunities/newton-institutional-links-april-2016
Category: Grants news
Hits: 2893
September 30, 2016... Deadline to apply for Czech scholarships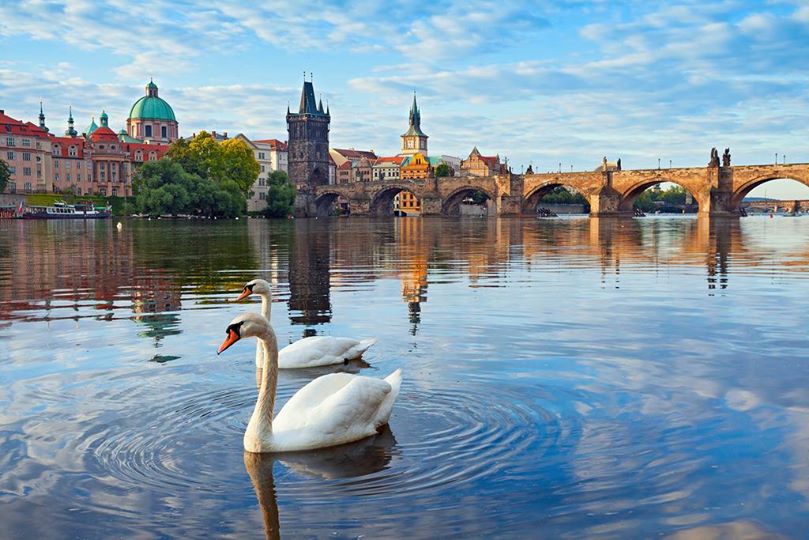 Dr. Sedeek Abdul Salam, Vice President of Alexandria University for Graduate Studies and Research pointed to the statement of the Supreme Council of Universities on scholarships provided by the Czech government; note that the deadline to apply is September 30, 2016.
"Abdul Salam" said that the Czech government granted the Arab Republic of Egypt 3 scientific grants in the following disciplines:
(Economy - Commerce - Computers and information - Agriculture - Energetics – Environment)
For more information and registration, please visit the following link:
http://registr.dzs.cz/registr.nsf
Category: Grants news
Hits: 2858