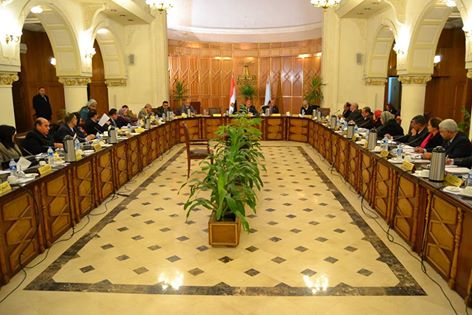 Alexandria University is announcing Master& Doctoral degree scholarships for students from the Nile Basin Countries to study in Alexandria University starting the fallsemester of 2016/2017 on a competitive basis. The scholarship includes waving of tuition fees only for the duration of study (maximum 3 years for master degree and 5 years for doctoral degree).
Students should submit their applications, copies of their transcriptsand a medical HIV testing certificateonline. For more details, please visit the following website:
The deadlineto submit is May31, 2016
Preference will be for students with B.Sc. with accumulated grade point average of "B" (65-74%) or above or hold a higher degree in area of his/her specialty or related areas. Fluency in thelanguage ofstudy (Arabic or English) is a must.
Applicant from non speaking Arabic and English countries should submit a certificate of fluency in either Arabic or English language.