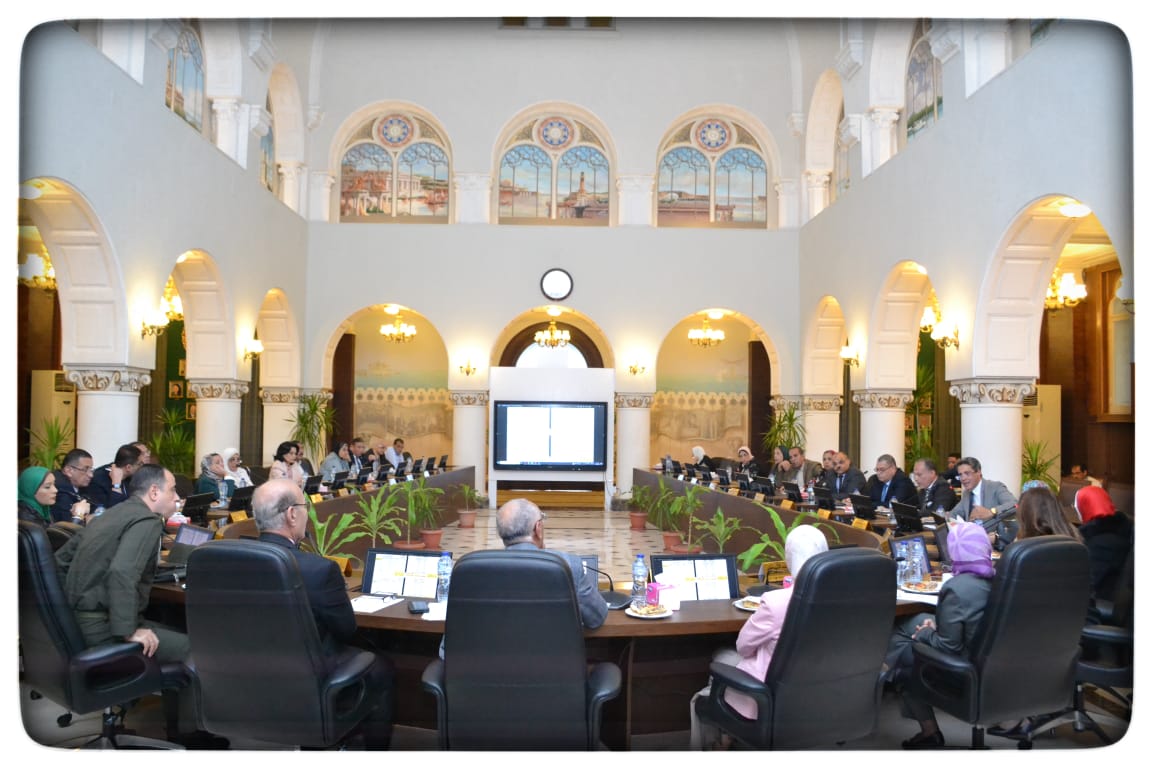 During the Education and Student Affairs Council held today, Monday the 20th of November 2023, at the university headquarters, Dr. Ali Abdelmohsen, Acting Vice President of Alexandria University for Education and Student Affairs, congratulated the deans and vice deans of faculties, an the University's Youth Welfare Department employees on the occasion of Alexandria University winning the first place at the level of Egyptian universities in the field of student activities, amounting to 5,907 student activities during the academic year 2022/2023. Dr. Abdelmohsen expressed his appreciation for the efforts made by all those working in this important field, which aims to hone students' skills, develop their talents, and raise the level of awareness and the values of loyalty and belonging.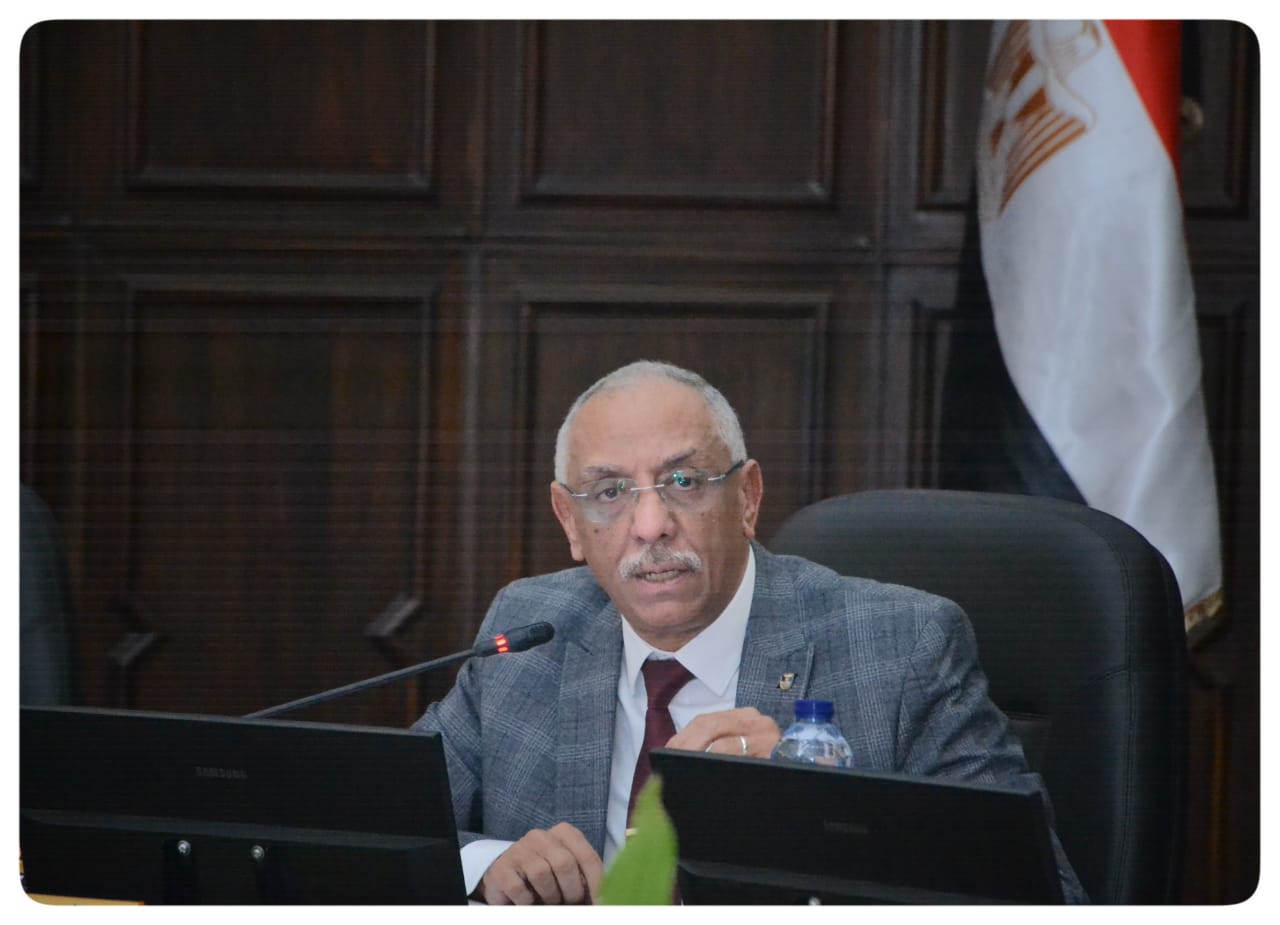 The Council congratulated Dr. Mohab Abdelrazek and Dr. Mervat Kassem on the decision of th President of Alexandria University to appoint them to conduct the works of the Faculties of Physical Education for Boys and Pharmacy at the University respectively.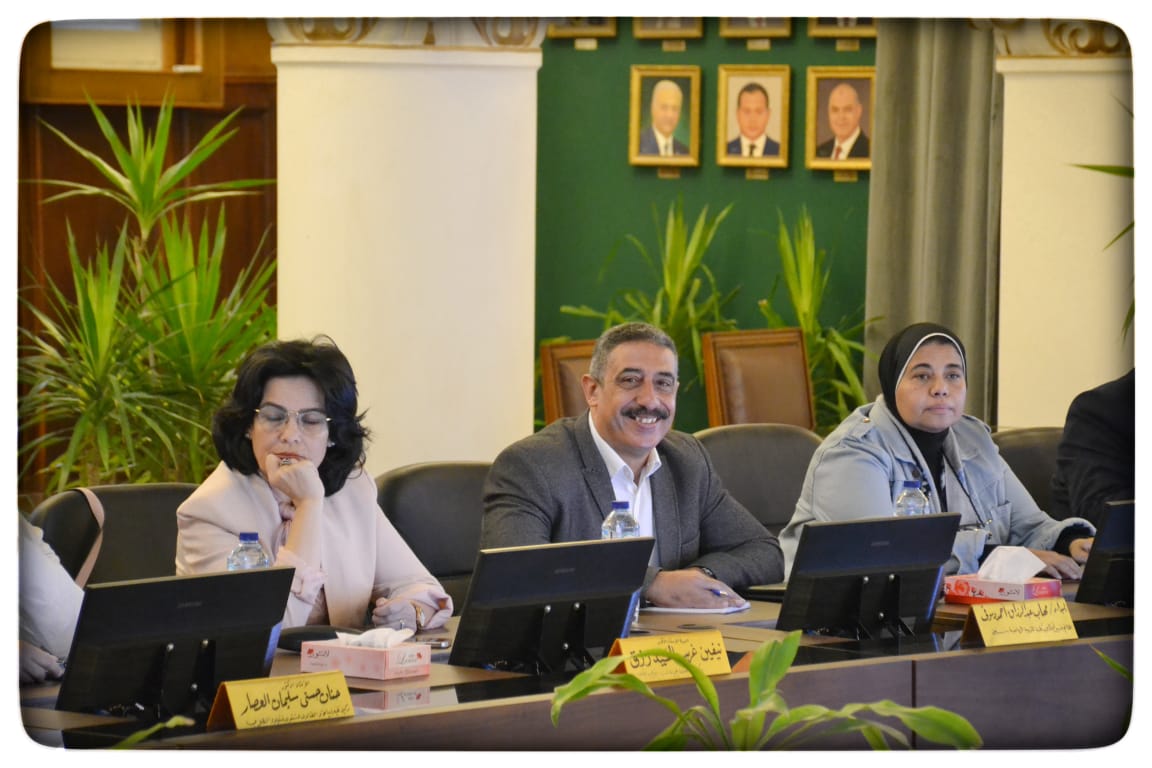 The Council also discussed the proposal submitted by the Supreme Council of Universities regarding amending Article 85 of the executive regulations of the Universities Organization Law No. 49 of 1972, regarding the GPA calculation when ranking students of faculties that apply the Credit Hours System.