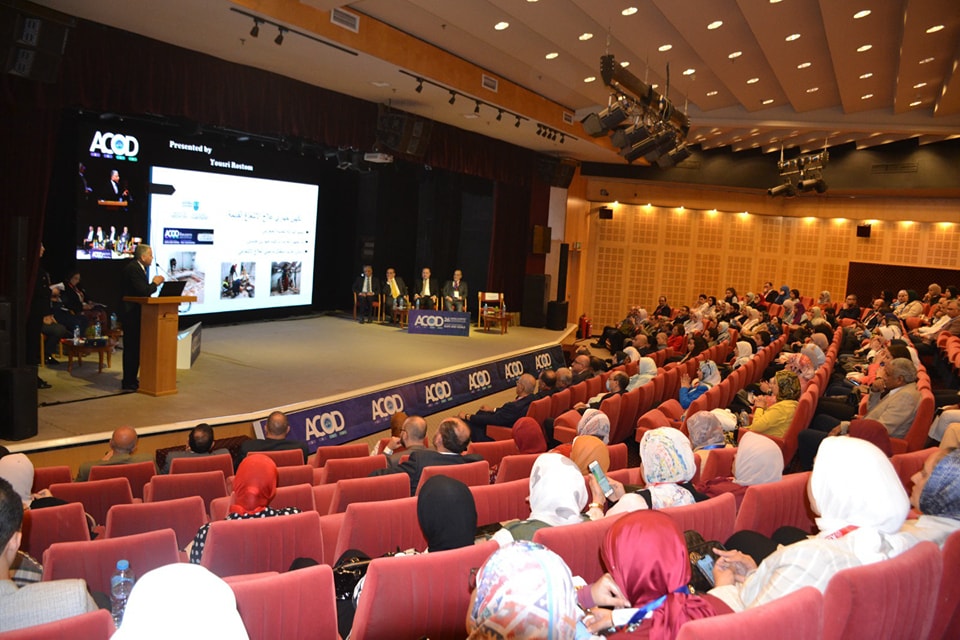 As part of the activities of the twenty-sixth conference of the Department of Oncology at the Faculty of Medicine, Alexandria University, a session was on the "National Strategy for Combating Tumors in Egypt" was held today. The conference is taking place at Bibliotheca Alexandrina under the auspices of Professor Dr. Abdelaziz Konsowa, President of the University. In today's session, the situation of cancer in Egypt was discussed, and participants recommended the necessity of developing a national plan to combat tumours and having an Egyptian strategy for this purpose.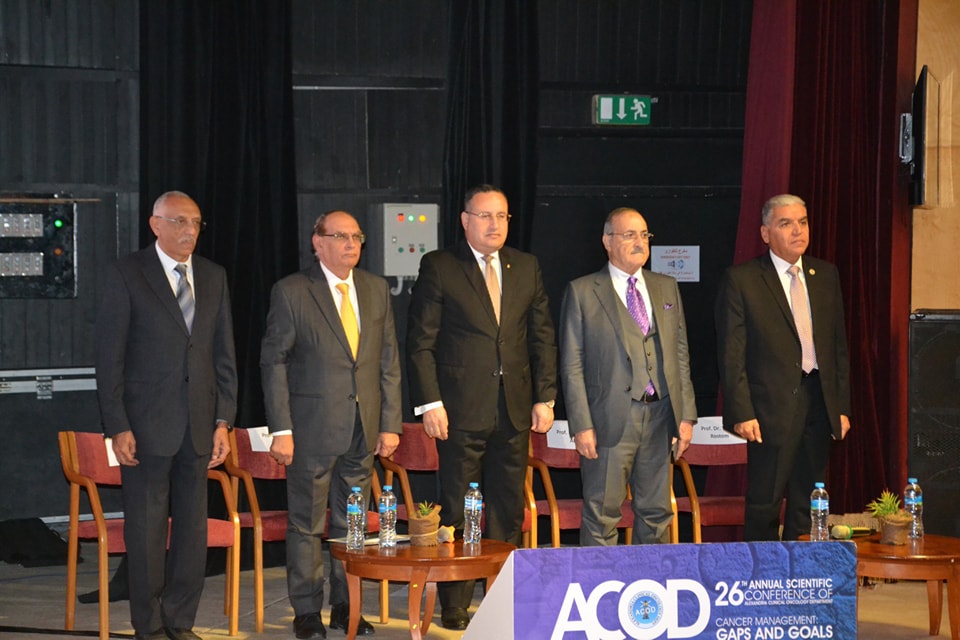 Dr. Yousry Rostom, Professor and Head of the Department of Oncology at Alexandria Medicine, and a member of the Supreme Committee for Oncology, pointed out that the necessity to have accurate statistics on the number of patients was emphasized, and also identifying the types of cancer present in Egypt, to pave the way for developing an integrated strategy to combat cancer in Egypt and from all centres, hospitals and institutes nationwide, to help decision makers develop a clear plan to combat cancer.
It is noteworthy that this session was headed by Dr. Hussein Khaled, former Minister of Higher Education, while participants included Dr. Omar Sherif Omar, Professor of Surgical Oncology at Kasr El-Aini Medicine, Dr. Khaled Abdelkerim, Dr. Mohamed Gamil, Dr. Osama El-Malt, and Dr. Ola Khorshid, professors of oncology from various Egyptian universities.
It is worth noting that the conference was held at the Bibliotheca Alexandrina for a period of 3 days and concludes its work this evening at the Library of Alexandria. During its sessions, it discussed lung cancer and the latest ways to treat cancer, such as immunotherapy and targeted therapy. It also reviewed modern methods in treating breast cancer, bladder and prostate tumours, as well as liver and colon tumours.