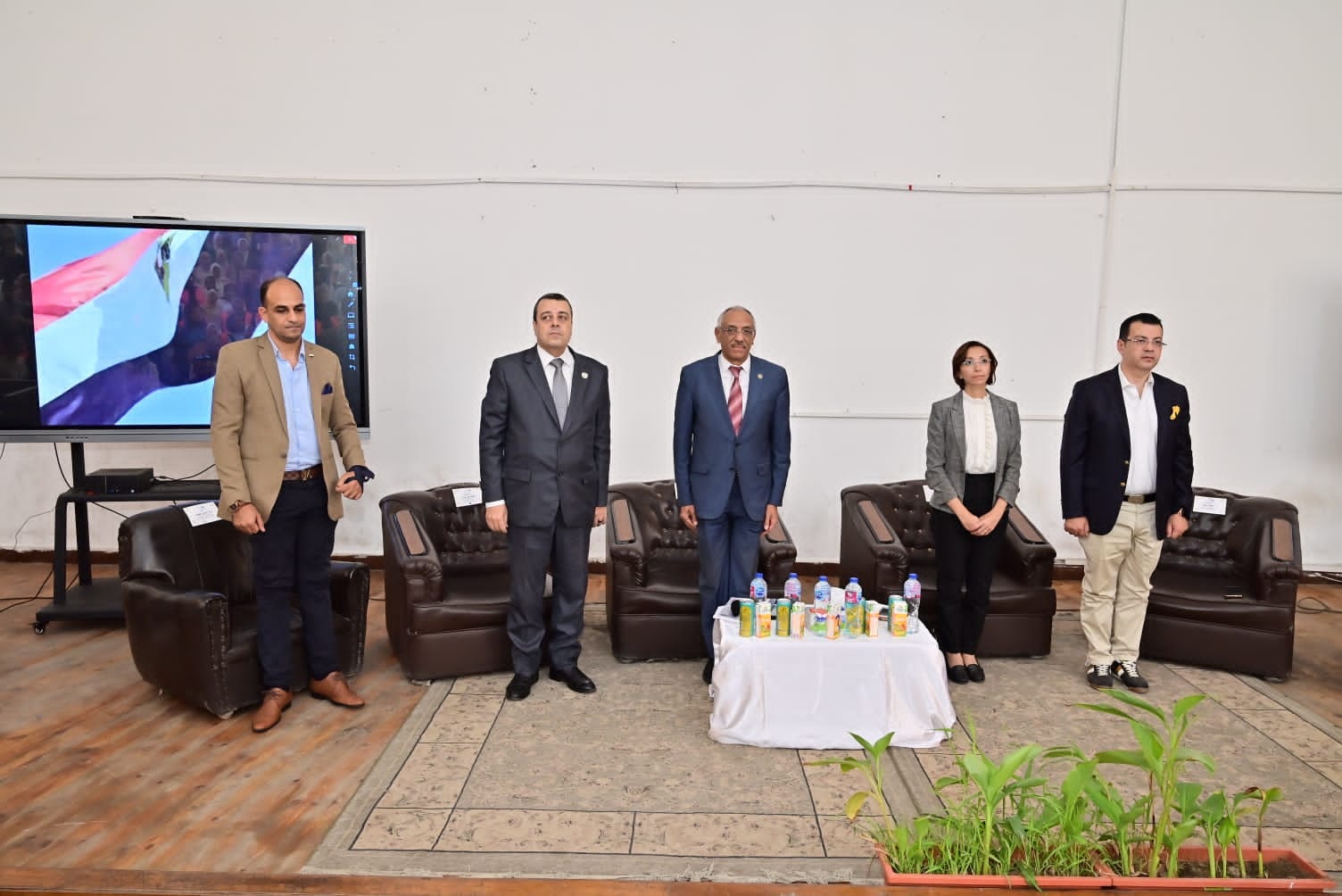 Under the auspices of Professor Dr. Abdelaziz Konsowa, President of Alexandria University, the Faculty of Education and the Youth Organization of Alexandria University organized a seminar entitled "Volunteering and Leadership," in which a group of university and governorate leaders and members of the House of Representatives and Senate participated.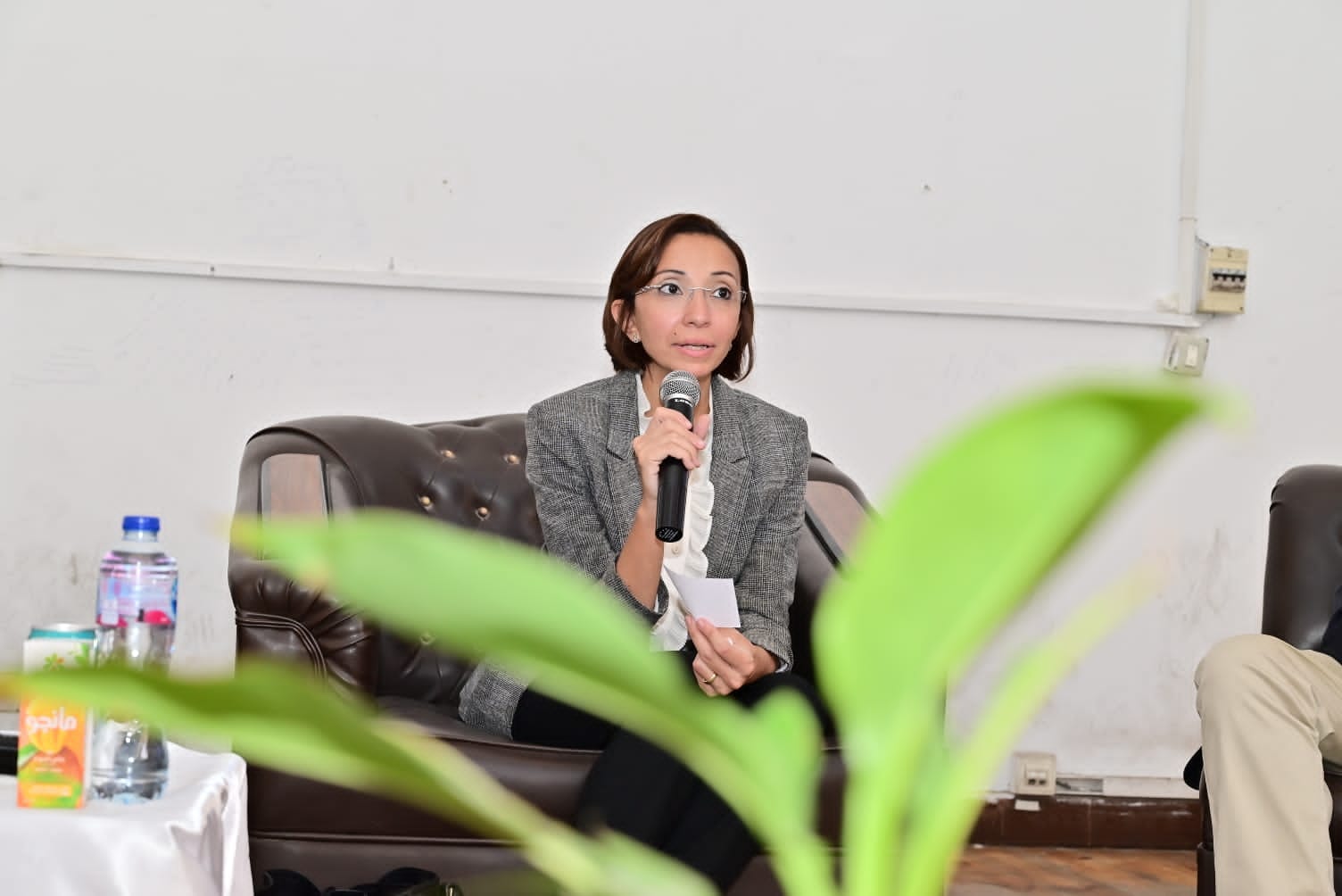 Dr. Jacqueline Azar, Deputy Governor of Alexandria, in her speech, referred to the fields provided by the Egyptian state for volunteer youth, explaining that there is a clear political will to push young people into leadership positions, and a keenness for young people to assume responsibility so that they are strongly qualified, and this is happening in all aspects.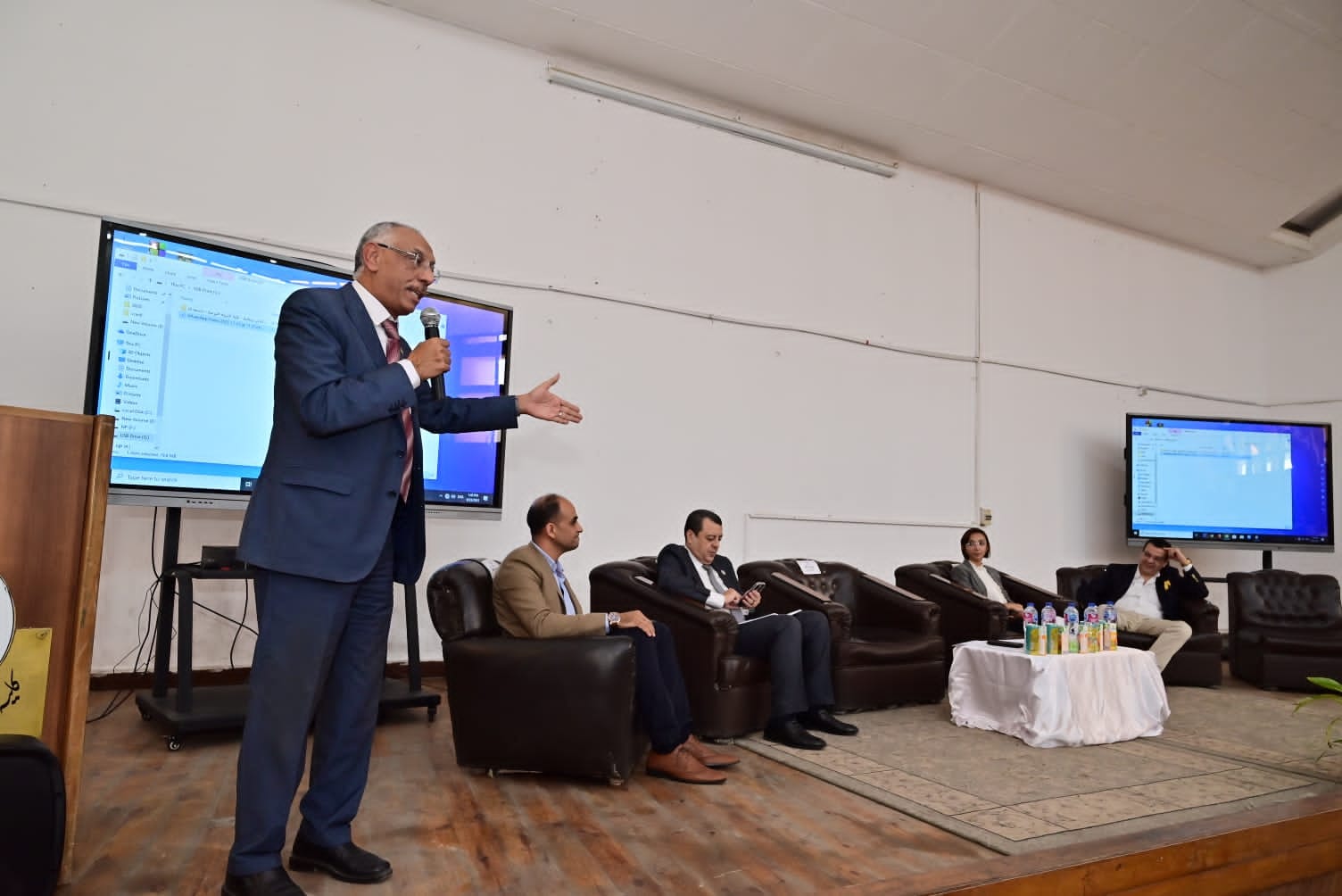 Dr. Ali Abdelmohsen, Acting Vice President of the University for Education and Student Affairs, also pointed out in his speech the importance of volunteer work at the university, enhancing the spirit of volunteer work among students during their university life, making use of youth energy, and engaging in service activities and events to achieve social solidarity. He added that the university is keen to develop the skills of its students, providing them with experiences to benefit from in the field of work in the future.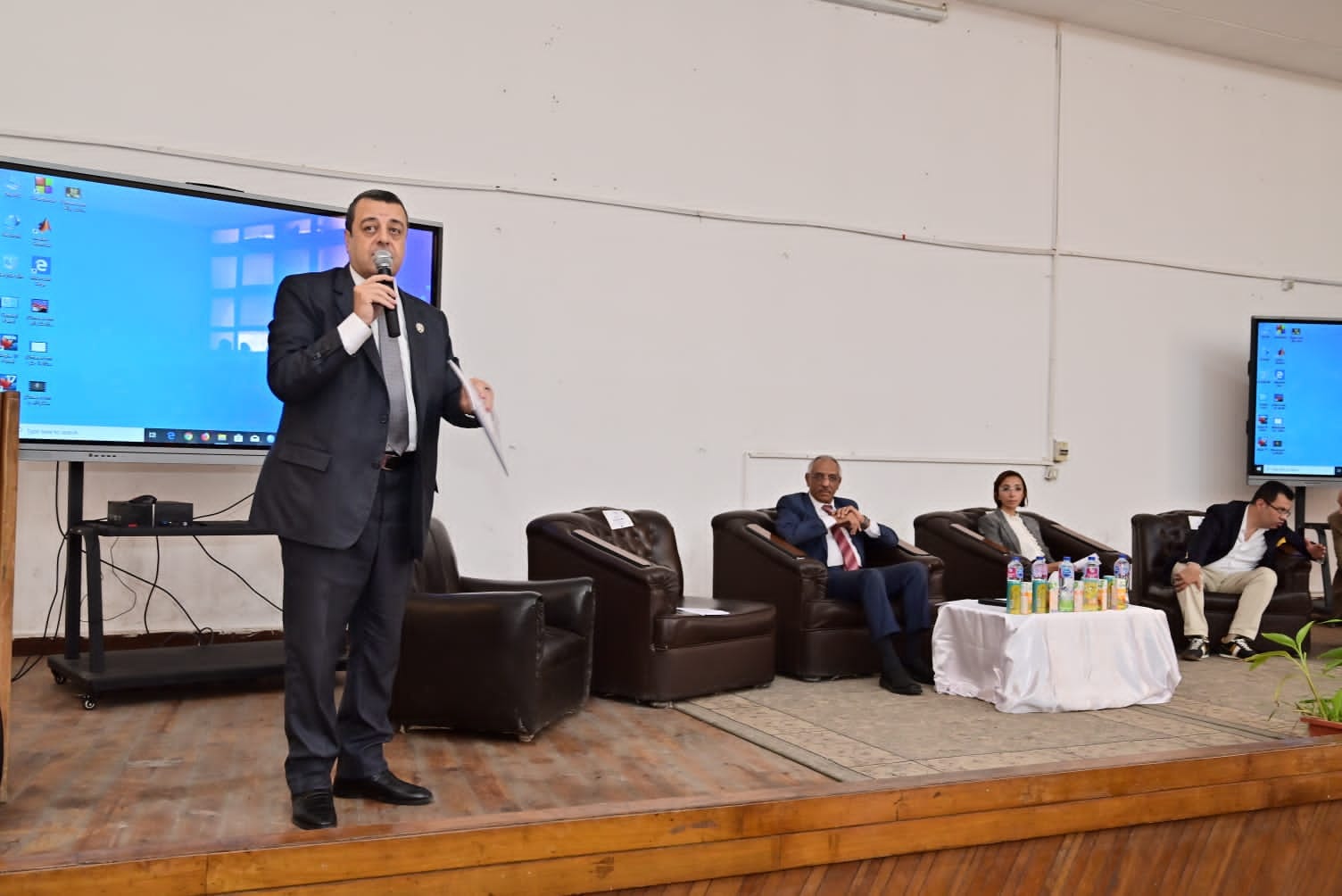 In his speech, Dr. Mohamed Anwar, Dean of the Faculty of Education, highlighted the psychological and leadership behavioural traits of university student volunteers, including taking responsibility, self-denial, cooperation, and awareness, pointing out that evaluation and selection of jobs are based, among other factors, on the number of hours of volunteer work.
Engineer Ihab Zakaria, Senate Member and Coordinator of the National Alliance in Alexandria, referred to the initiative he launched to pay the tuition fees for Palestinian students at Alexandria University. He pointed out in his speech the benefits of volunteer work and the appropriate age at which volunteering begins.
Mr. Waley El-Din Seoudi, member of the Central Committee of the National Alliance in Alexandria, referred to his personal experience in volunteering, noting that volunteering work develops the behaviour and personality. He also mentioned to the students several areas of volunteer work.
https://schema.org/Article">