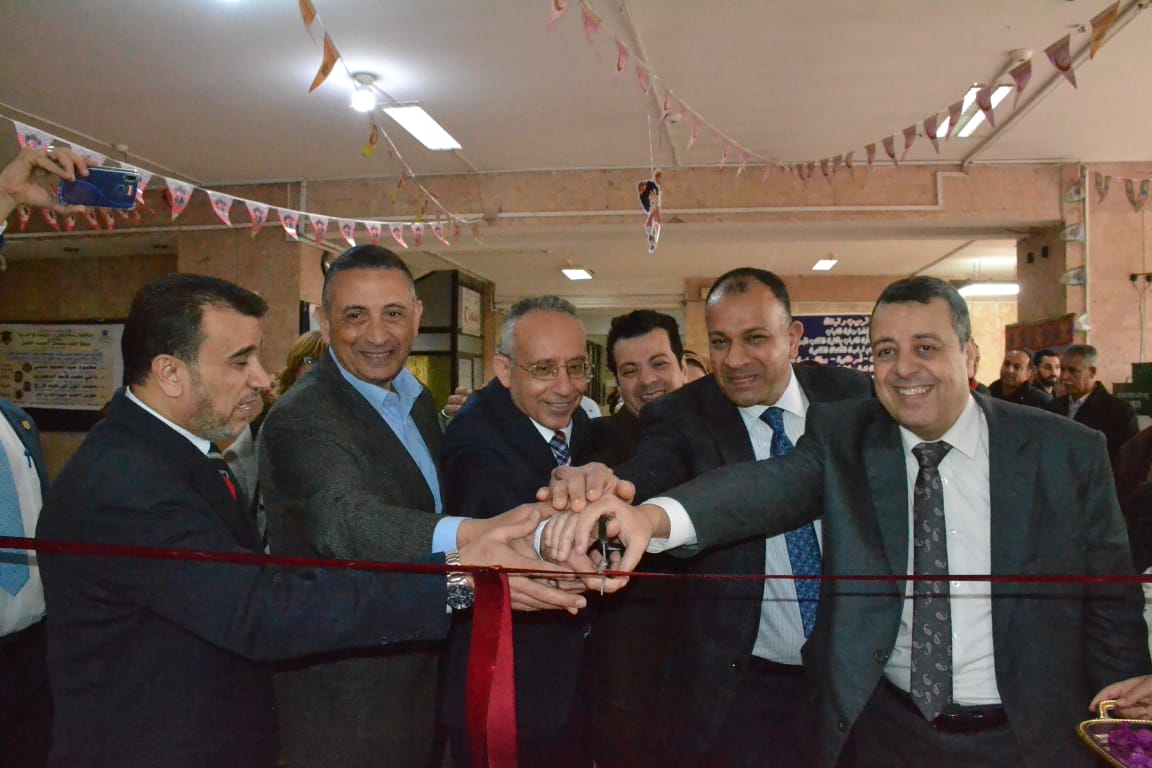 Under the auspices of Dr. Abdelaziz Konsowa, President of Alexandria University, Dr. Ashraf El-Ghandour, Vice President for Postgraduate Studies and Research and Acting Vice President for Community Service and Environmental Development, opened today, Sunday the 19th of March 2023, the "Welcome Ramadan and Siwa Products" bazaar at the Faculty of Education, Alexandria University, in the presence of Dr. Mohamed Anwar, Dean of the Faculty of Education, Dr. Mohamed El-Feki, Dean of the Faculty of Law, Dr. Hani Khamis, Dean of the Faculty of Arts, and Dr. Salem Abdelrazek, Vice Dean of the Faculty of Education for Environmental Affairs and Community Service.
In his speech, Dr. Ashraf El-Ghandour emphasized that the Welcome Ramadan bazaar comes on the occasion of the blessed month of Ramadan, as an initiative of the community service sector at the university to reduce the financial burden on citizens and university workers, indicating that the initiative aims to provide basic and strategic commodities at reduced prices and with high quality in preparation for the holy month. El-Ghandour emphasized the effective and significant role of the participating parties in organizing that bazaar, which offers all commodities at reasonable prices for all.
While Dr. Mohamed Anwar confirmed that this bazaar provides all the goods, needs and requirements of Ramadan, including dates, honey, olive oil, nuts, herbs, spices and Siwa products. Anwar stressed the importance of holding such events at this time in order to reduce the burden on the employees of Alexandria University, as the products are distinguished by their high quality and low prices.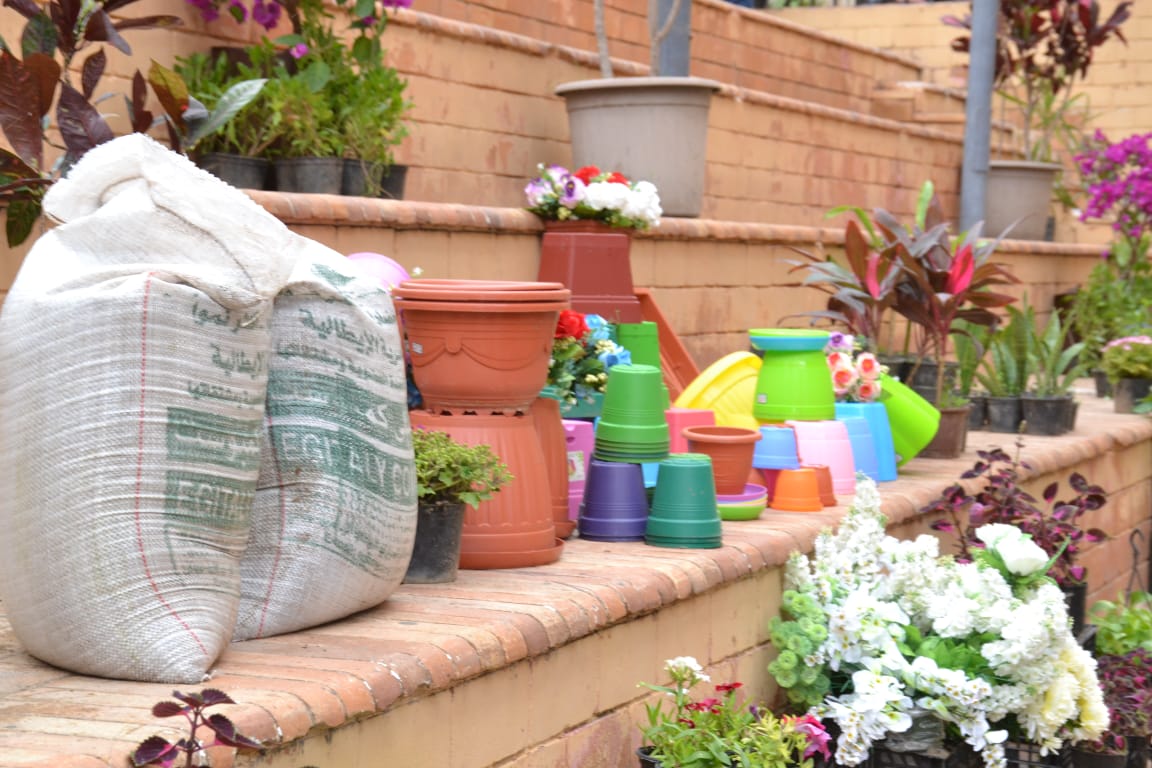 In a related context, Dr. Ashraf El-Ghandour inaugurated the flower nursery at the Faculty of Education, Alexandria University, coinciding with the spring holidays. He also inspected the Academic Advising Unit. El-Ghandour thanked the Dean of the Faculty, faculty members, and faculty staff for their efforts in developing and improving the educational process at the faculty.