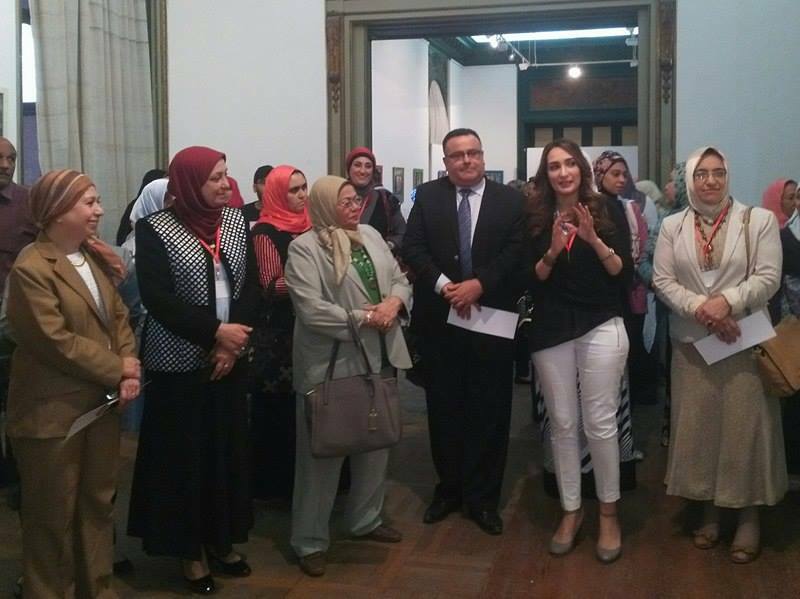 Dr. Hisham Gaber, Alexandria University Vice President for Education and Students Affairs opened the sixth international workshop organized by the Faculty of Specific Education under the title "Woman in the light of peace and sustainable development".
In his speech, Dr. Gaber emphasized the university role strengthen concepts of enlightenment, creativity, culture and arts and not to be limited to the academic aspect.
Dr. Gaber pointed to the importance of this global event organized by the Faculty of Specific Education, which comes as part of the university's celebration of its Diamond Jubilee. He referred to the subjects of the workshop about the women who is the whole society, not half. He also thanked Dr. Hend Hanafi as a model in the Egyptian society as the first woman to hold the position of president of Alexandria University.