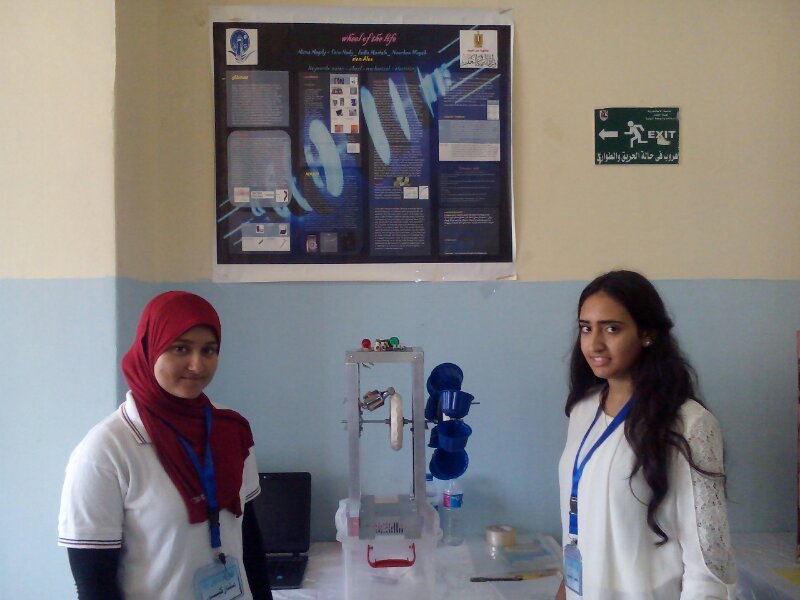 The Faculty of Science at the University of Alexandria organized in cooperation with exploratory educational centers of the Ministry of Education in Alexandria, Ibn al-Haytham competition of scientific ideas for students of schools and universities, on Sunday, July 31, 2016 - Faculty of Science (Shatby).
The competition is aimed to improve scientific and innovative talent among students at all levels in order to a better future for education in Egypt, as well as follow-up and care, and the development in all fields and to help them to step up their ideas, innovations and creativity.
About 65 students participated in the competition from different ages. And the average age of the participating students 15-16 years, where 17 students from elementary and junior attended the competition.
It is worth mentioning that this unique competition allows students of all levels with the participation of creative ideas, electrical engineering and Computer, physics, chemistry, biology and environmental science.
The number of submitted ideas 45 idea and a group of faculty members and businessmen participated in the arbitration of projects and has been awarded a number of five awards to the winning ideas of the first five centers and the Cup for the best project to serve the environment and society.