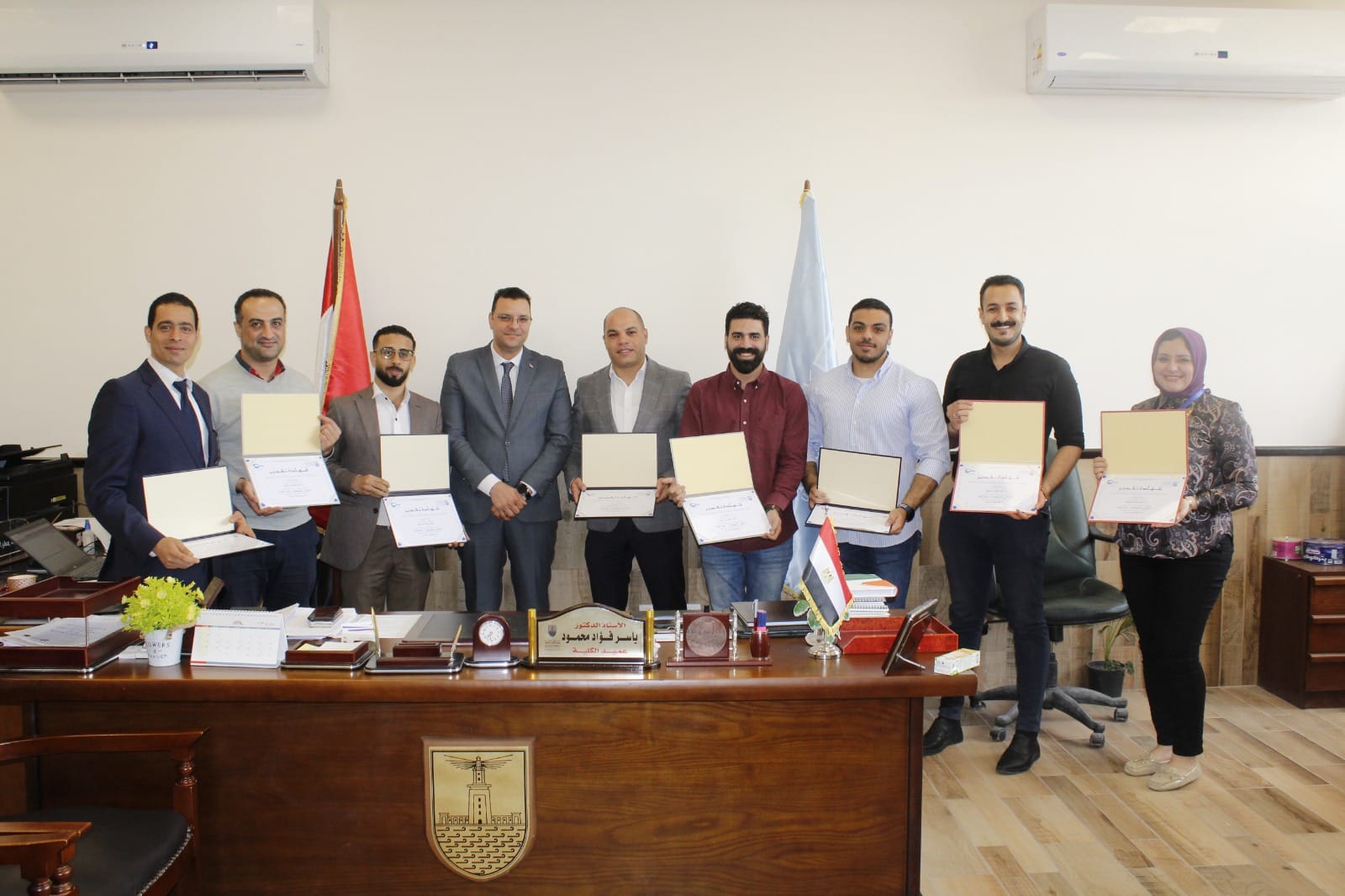 Under the auspices of Professor Dr. Abdelaziz Konsowa, President of Alexandria University, the Faculty of Computers and Data Science organized the first job fair.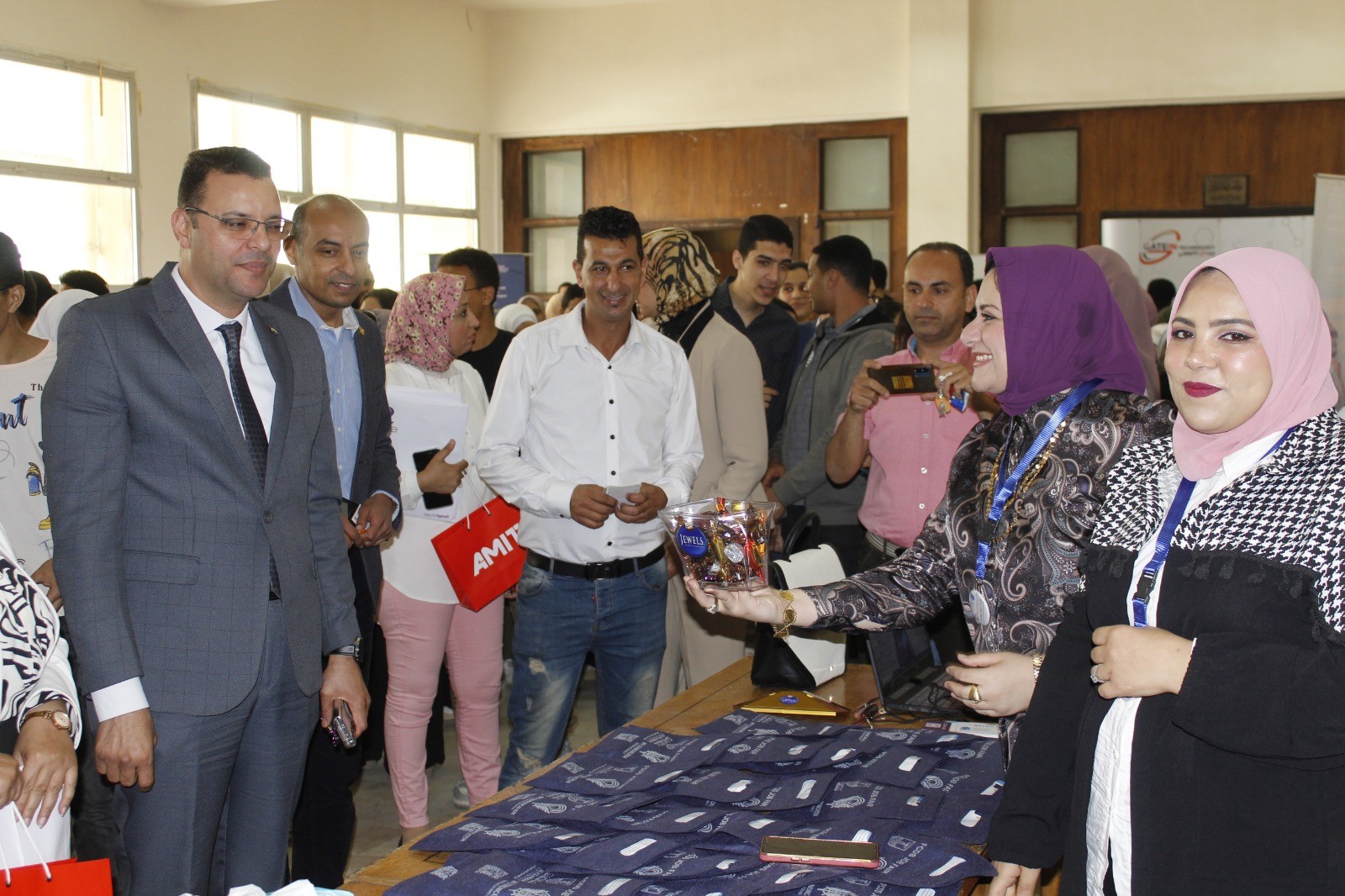 Dr. Yasser Fouad, Acting Dean of the Faculty, indicated that the forum aims to exchange experiences between the participating parties and professors, and to get acquainted with the new in future jobs and diversity in the labour market, with the aim of providing employment opportunities for fresh graduates and providing training opportunities for students in different academic years whether senior students or younger.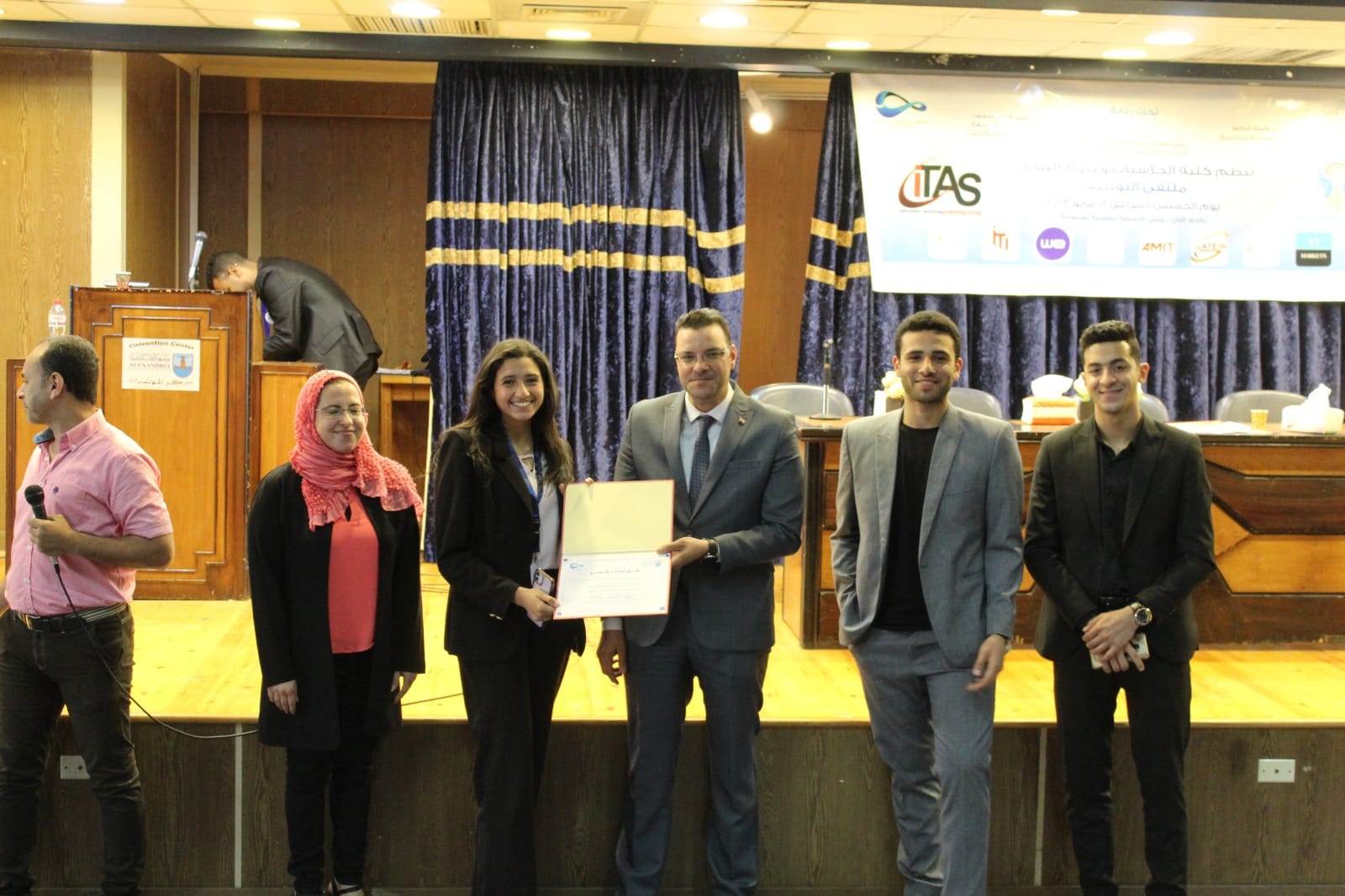 During the forum, lectures were presented on the career and vocational path in order to qualify students and graduates for the labour market. On the side-lines of the forum, a meeting was held with representatives of the sponsoring companies. Discussions were held regarding the labour market, and several job opportunities were provided for the faculty students.