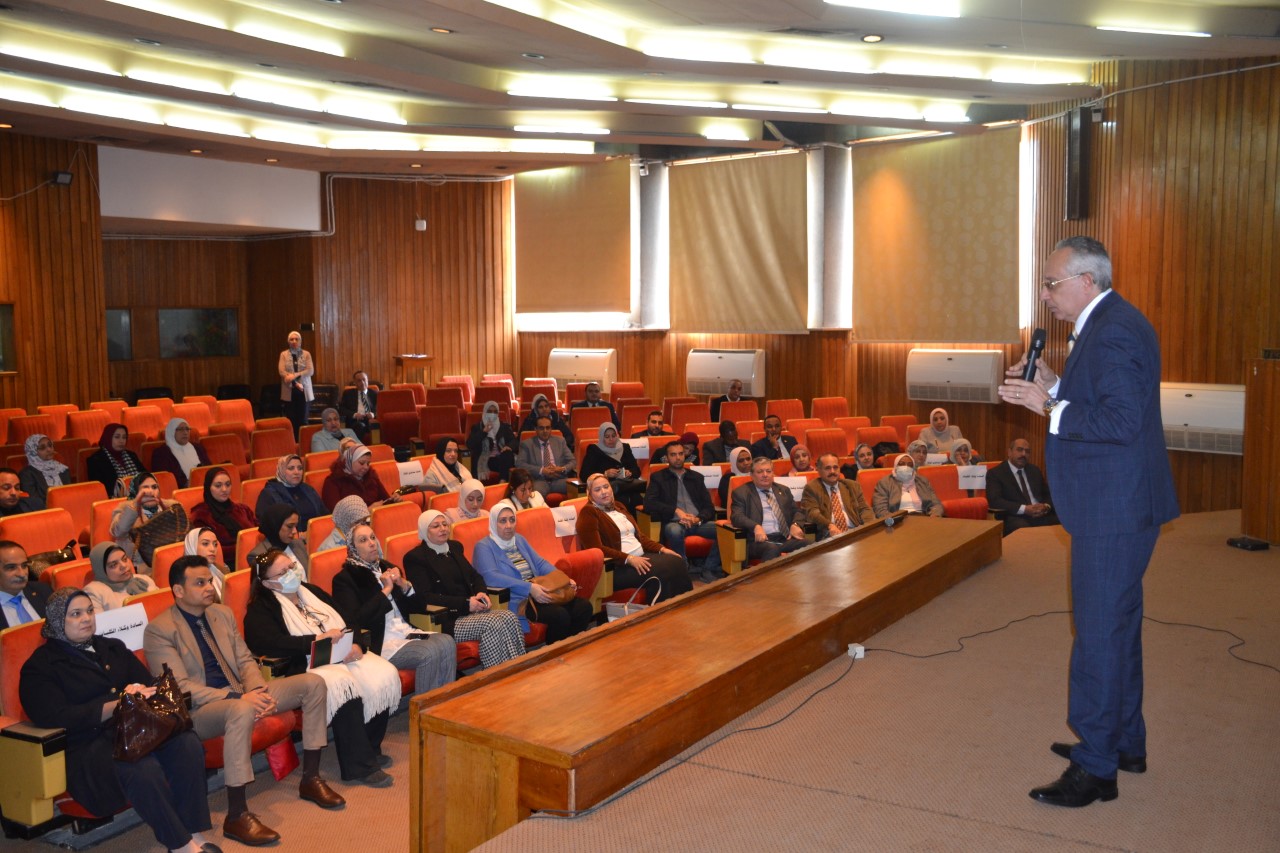 Dr. Ashraf El-Ghandour, Vice President for Postgraduate Studies and Research Affairs, held a meeting on Tuesday the 3rd of January, with assistants of vice-deans of faculties and institutes of Alexandria University, as per the decision of the Postgraduate Studies and Research Council in its last meeting, to choose assistants for vice-deans of faculties for postgraduate studies and research, to prepare and qualify them for leadership in the future.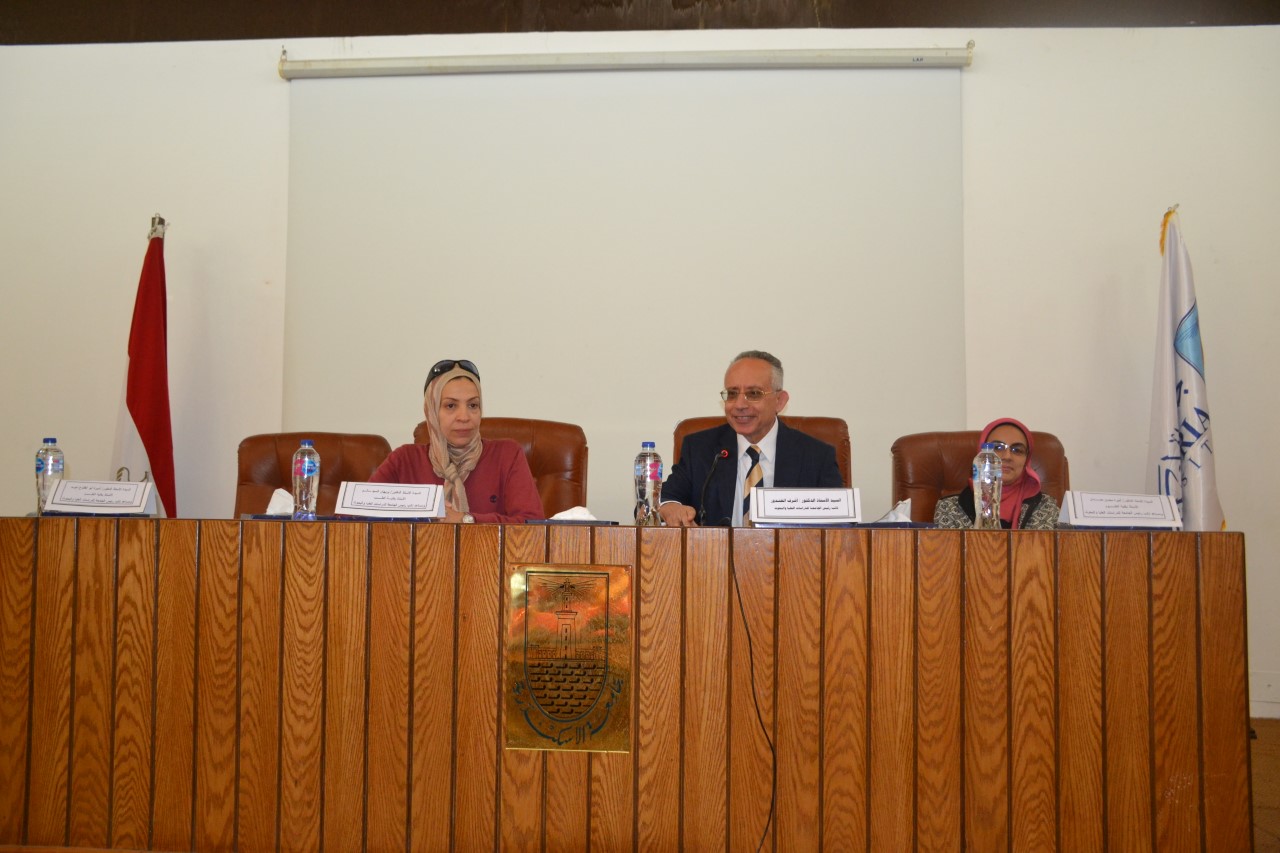 During the meeting, El-Ghandour stressed that Alexandria University headed by Dr. Abdelaziz Konsowa is keen to select young leaders to achieve the university's strategy to support youth cadres, and give them the opportunity to connect with the actual work environment to be able to make different decisions, through their presence next to the faculties' vice-deans for postgraduate studies and research, and by informing them of the university regulations and laws, and the University Organization Law.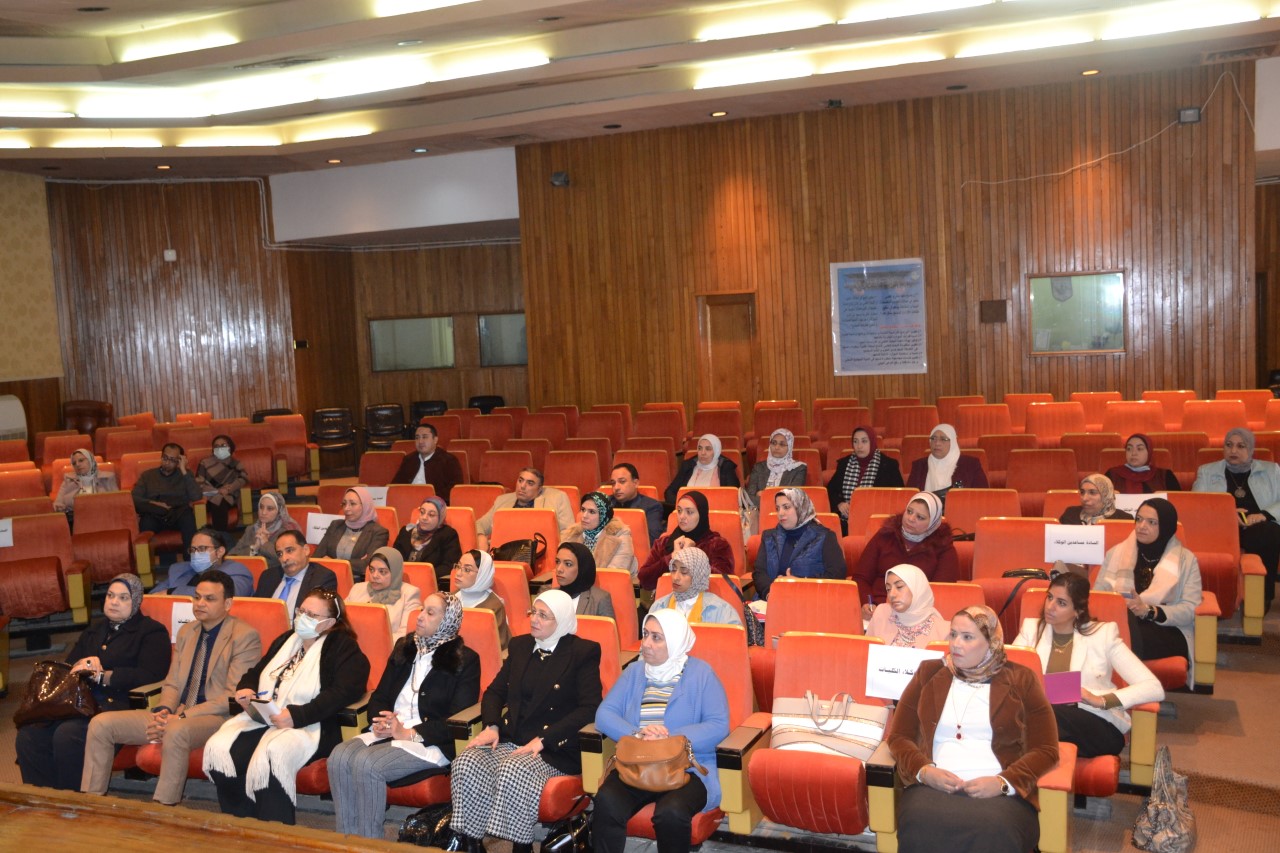 He also stressed that the selection of these young leaders comes to achieve integration and synergy between the current leaders of Alexandria University and the youth cadres in its faculties and institutes, to have a well-prepared academic environment in the future, and to discover the potentials and creative capabilities of the youth cadres at the University. El-Ghandour pointed out that this Leadership Program aims to establish a strong base of youth competencies to be qualified for academic, administrative, and community service work, by training them at the highest level using the latest scientific and practical management and planning theories, and increasing their ability to apply modern methods to face all challenge.