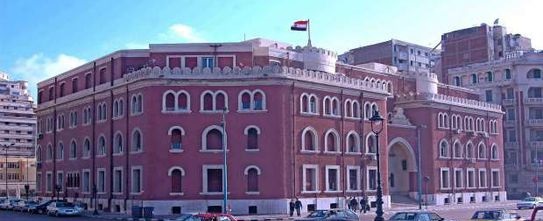 Dr. Abdelaziz Konsowa, President of Alexandria University, stated that the result of the British THE 2021 classification of the best universities in the member states of the League of Arab States has been announced, and 35 Egyptian universities have been included in this classification, and Alexandria University ranked sixth locally and nineteenth at the level of Arab universities from A total of 155 Arab universities.
Dr. Konsowa stated that this classification uses 16 performance indicators, and the performance indicators are grouped into five areas: teaching (learning environment) with a rate of 33%; Scientific research (volume, income and reputation) by 33%; citations (research impact) 20%; Society (knowledge transfer and its impact) by 6%, and international expectations (staff, students and research) by 8%, and Dr. Konsowa said that the data is obtained through three axes: bibliometric data taken from (Elsevier, Scopus), the results of the international reputation study, and data provided by each university.
22 of the following Arab countries participated in this year's classification: Algeria, Bahrain, Comoros, Djibouti, Egypt, Iraq, Jordan, Kuwait, Lebanon, Libya, Mauritania, Morocco, Oman, Palestine, Qatar, Saudi Arabia, Somalia Sudan, Syria, Tunisia, United Arab Emirates, and Yemen.