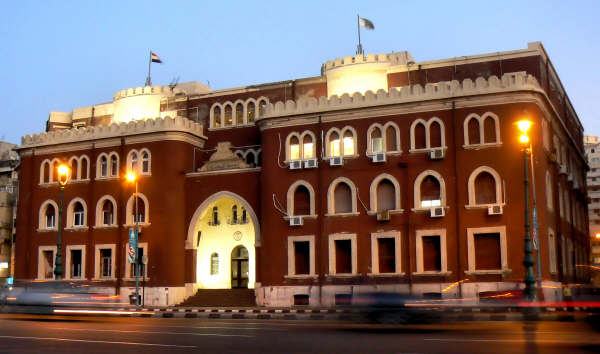 Under the role Alexandria University in rising societal awareness, the Faculty of Medicine held informative seminar on 19 July 2017 for general secondary school students who are candidating to the medical sector faculties. The seminar was held in Conferences Hall in attendance of Dr. Hisham Gaber, the university vice president for Education and Students Affairs.
Dr. Gaber pointed out AU role inside and outside Egypt as one of the most important universities in the middle east and Africa.
He encouraged the students for positive participation in university activities and voluntary work for community service.
The seminar was attended by the Dean Dr. Ahmed Othman and Dr. Mohamed Hisham the Deputy of Education and Students Affairs in addition to a lot of secondary school students and their parents.